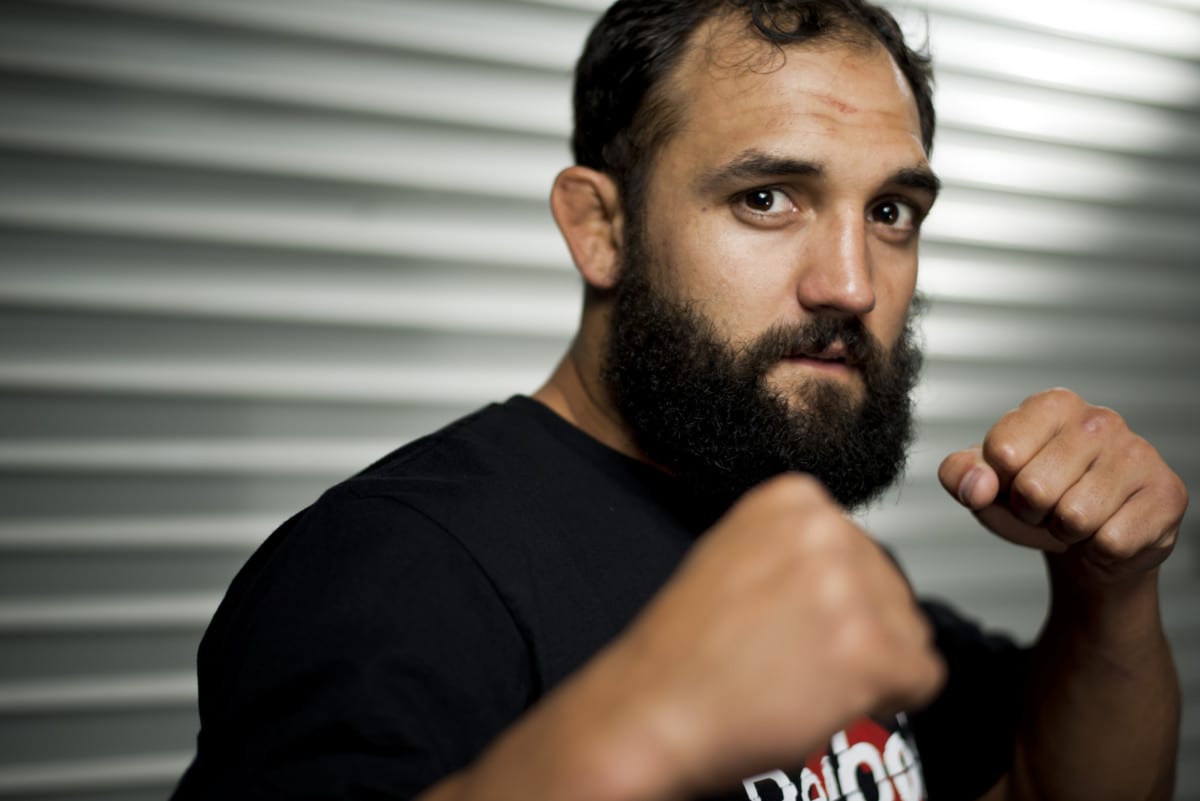 Johny Hendricks' recent career trajectory saw the former undisputed welterweight champion form dip in the division he once ruled. Not only that, a series of issues with his weight forced a move north to 185-pounds where the competition is bigger, stronger and, at just 5 ft 9 in tall and with a 69 in reach, many of his opponents will enjoy natural advantages against the four-time All American wrestler.
Hendricks has gone 1-1 at middleweight. He won a decision against Hector Lombard in February, but followed that a TKO defeat to Tim Boetsch in June in a fight in which Hendricks missed weight for the third time in his last four bouts.
The Oklahoman badly needs an upswing in his momentum and will have his chance to get back in the win column at UFC 217 in the promotion's return to New York City on Nov. 4th — and he has a sizeable task in front of him.
Hendricks will meet the undefeated Paulo Henrique Costa (better known as 'Borrachinha') in Madison Square Garden, a 10-0 fighter who has earned finishes in his two UFC appearances thus far. Last March, Borrachinha needed just 77 seconds to defeat South Africa's Gareth McLellan and he followed that up with 2nd round TKO over Oluwale Bamgbose at UFC 212 in June. The contest was first reported by Combate.
In fact Borrachinha has never gone the distance in mixed martial arts competition and has a fight resumé which boasts an impressive 9 TKO victories against 1 submission. And with Hendricks a disappointing 3-6 in his last nine bouts the scale of the task, and the potential pitfalls of failure, are very clear.
Comments
comments