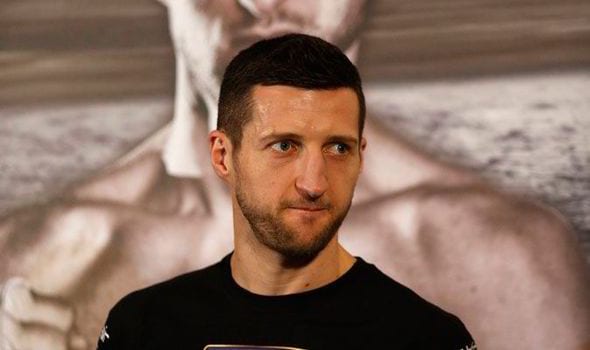 Add Carl Froch to the list of those who are starting to look at Conor McGregor vs. Floyd Mayweather in favour of the Irishman.
The former boxing super-middleweight world champion is the latest to point at McGregor's age and Mayweather's time out of the sport as potential factors leading to a McGregor victory.
"Everyone expects Mayweather to win," Froch said, speaking with BBC Sport. "But McGregor is 29. He is young, fit, hungry and confident. And I know he's not a boxer; he's a cage fighter. But Mayweather could just come unstuck early on and might get caught with something. That's the big concern. It's a fascinating match."
But while Mayweather might be prepared to come out of retirement for the biggest payday of his career, we won't be seeing Froch do anything similar.
"I'm 40 years old now and have been retired for three years," Froch said. "It's too long to be out of the ring and then come back at a competitive level.
Comments
comments