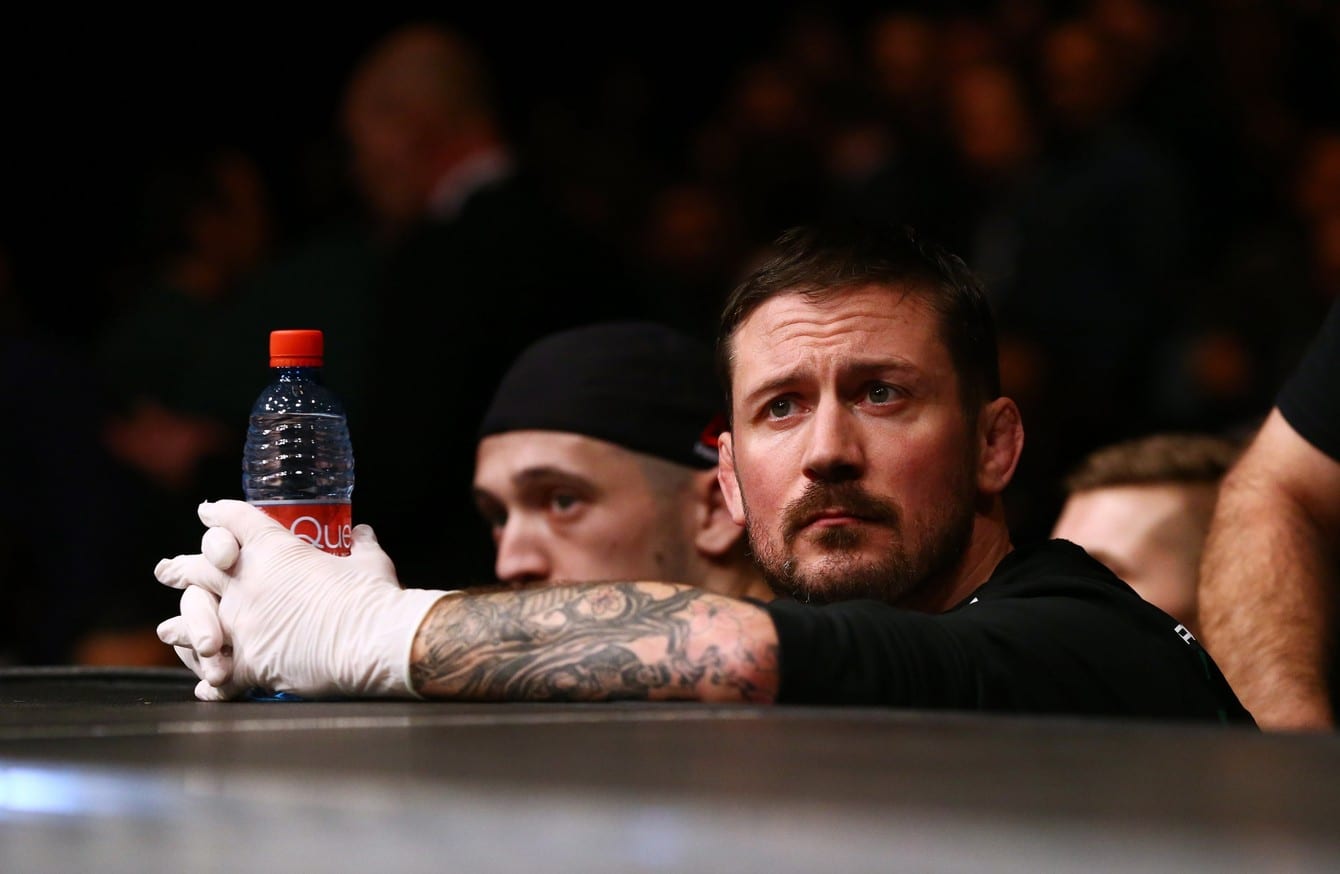 SBG Ireland boss John Kavanagh has hinted that he would be excited by the prospect of a rematch between Conor McGregor and Khabib Nurmagomedov on the Russian fighter's home soil.
This comes after a report from Russian media in which Khabib's father Abdulmanap outlined that the the book isn't closed in the McGregor vs. Nurmagomedov rivalry and said that a second bout between the two was possible and suggested that Moscow was the ideal location to host it.
"If McGregor wants it, then Moscow is waiting for him," he told Zhvina100. "He said once that he has more fans here than Khabib. We want to host him in Moscow, he is welcome — we are waiting."
However, before that could potentially take place, the elder Nurmagomedov stated that Tony Ferguson must be next for his son given his outstanding recent record, saying that the fight should take place inside the most famous combat sports arena of them all, Madison Square Garden.
"But before McGregor we should finish our business with Ferguson," he said. "Because he had 28 fights, and runs a 12-fight winning streak in the UFC, just like Khabib. Such winning streaks and such big fights have never happened in the UFC. So I think Madison Square Garden is a good place for this fight, but we won't fight earlier than March."
I'd love to visit Moscow

— Coach Kavanagh (@John_Kavanagh) October 3, 2019
This all seems good with Kavanagh. The SBG Ireland head coach spends an incredible amount of time traversing the globe while cornering his legion of fighters so, in that sense at least, Moscow wouldn't be entirely outside of the norm.
McGregor, meanwhile, has visited Russia on at least one occasion before when he attended the World Cup Final and had an audience with Vladimir Putin in the summer of 2018.
Comments
comments