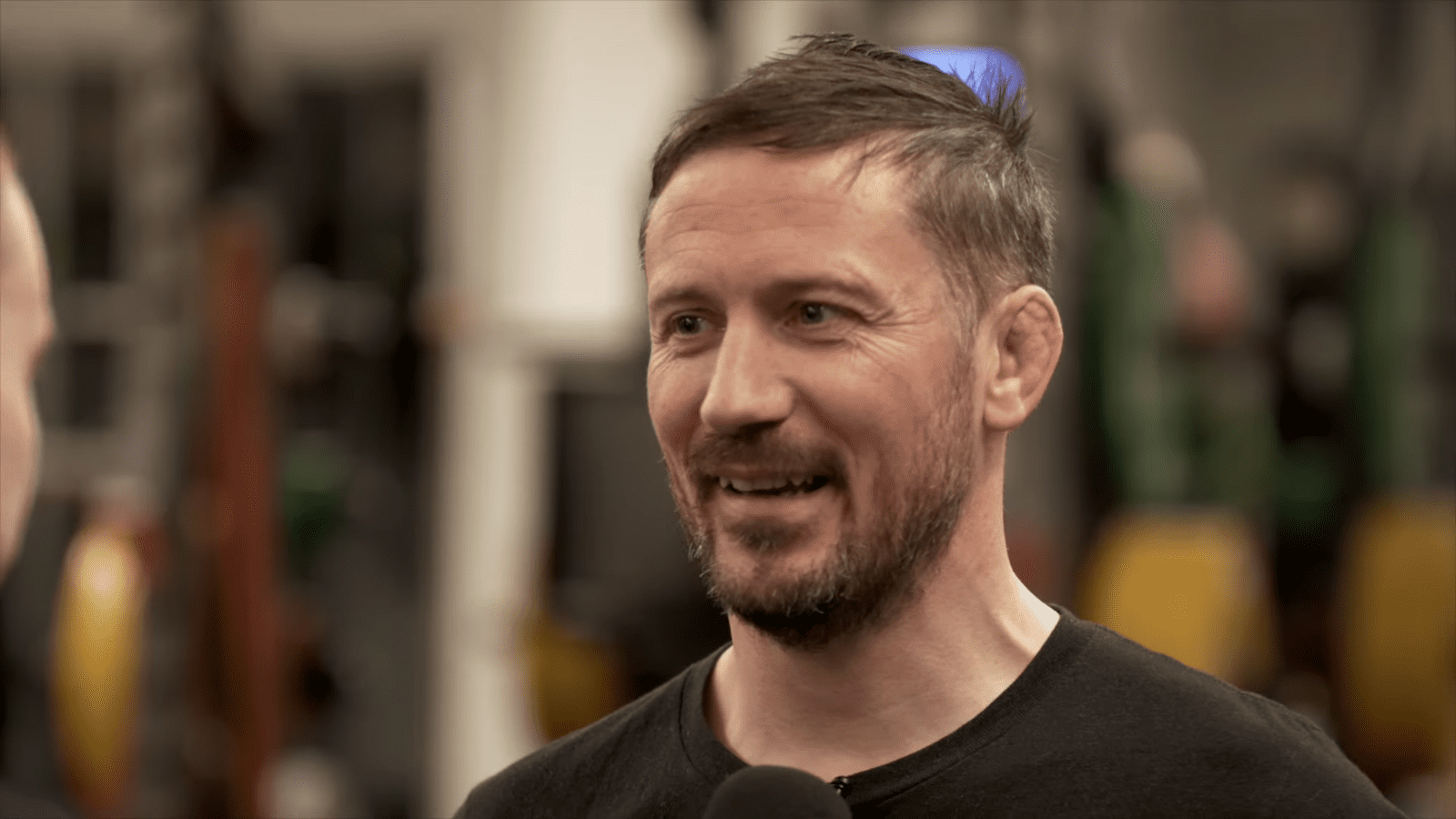 Conor McGregor's return to the Octagon this year is a formality, says his longtime coach and SBG Ireland chief John Kavanagh.
Kavanagh has guided McGregor to five world title wins throughout their respective careers, as well as the status as fight game's biggest box office draw. But following an extended hiatus from the sport after requiring surgery and subsequent rehabilitation from a serious leg injury sustained in McGregor's most recent bout in the cage, questions have been asked as to when the Dubliner will be ready to make the walk once again — and perhaps more pertinently, who it might be against.
But as far as Kavanagh is concerned, all these questions will be answered in due course — and maybe sooner than you think.
"I'd be willing to bet my house on it," said Kavanagh to Ariel Helwani on The MMA Hour when asked if he expected McGregor to fight before the end of 2023. "Yeah, I think there's some interesting negotiations going along now. I absolutely can't say anything beyond that, but I'm very, very confident that we'll see Conor back in the octagon this year."
Since his injury in the summer of 2021, McGregor has focused his energies on different aspects of his business empire and even filmed what will be his big budget Hollywood debut, after completing filming for a major role in the soon-to-be-released remake of the 1980's classic 'Road House' alongside Jake Gyllenhaal.
Once McGregor is back there will be no shortage of potential opponents. He remains the most called-out fighter in the sport, with numerous athletes across three separate weight classes attempting to position themselves to be his foil upon his return — but Kavanagh says he doesn't mind who it is against, so long as it ignites McGregor's competitive fires.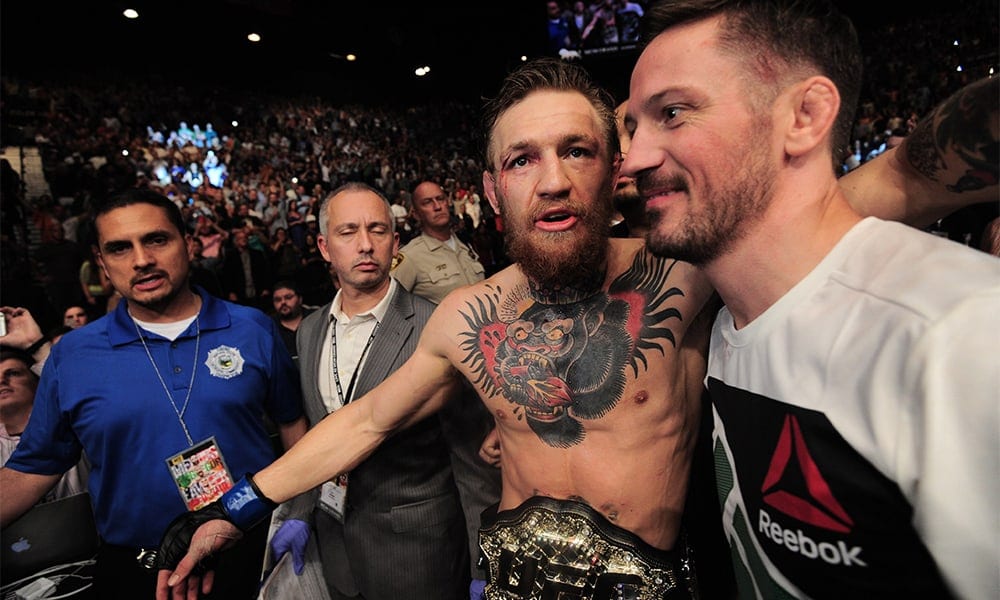 "I'm asked this so often and I have to be honest when I say I really don't mind," Kavanagh said.
"What matters to me is that, let's say I'm seeing Conor this week and we're chatting and he says a few names and I see a name particularly gets the eyes open, particularly gets his pacing up and down the living room and showing me what he's going to do and what he's not going to do. That would be absolutely the most important thing for me, is that it's a name that's going to excite him.
"Because for Conor, for training for this next fight, he's definitely got to find something that's massively motivating to him to get him out of the silk pants and into the sweaty gym. What's it going to be? A couple million more? Is that really going to motivate him? I don't think so. He has a couple championship belts. Is that it? I don't think so. So I think it's more going to be a particular opponent, a particular skill set and how it matches up against him.
"You've got the great Nate Diaz is obviously in there," Kavanagh said, though Diaz's contractual status with the UFC (as in he doesn't have one) complicates things.
"Justin Gaethje would be a very interesting matchup, somebody he hasn't fought before. The Poirier fight, we've done that so many times at this stage and it's just a weird one. Michael Chandler, a great fighter, a great athlete. They're all brilliant. They're all going to bring something different to the contest.
"What I would be looking for would be the one name that gets Conor moving. Gets him off his stool, gets him moving around and gets him excited. Some of the names I've heard him mention it's like, 'Oh yeah, I'd fight him,' but if I see that level of lack of interest, I'd be nervous that won't get him through 12 weeks of being in a very tough environment where if it's a name that is exciting then training is fun and training is easy."
Comments
comments