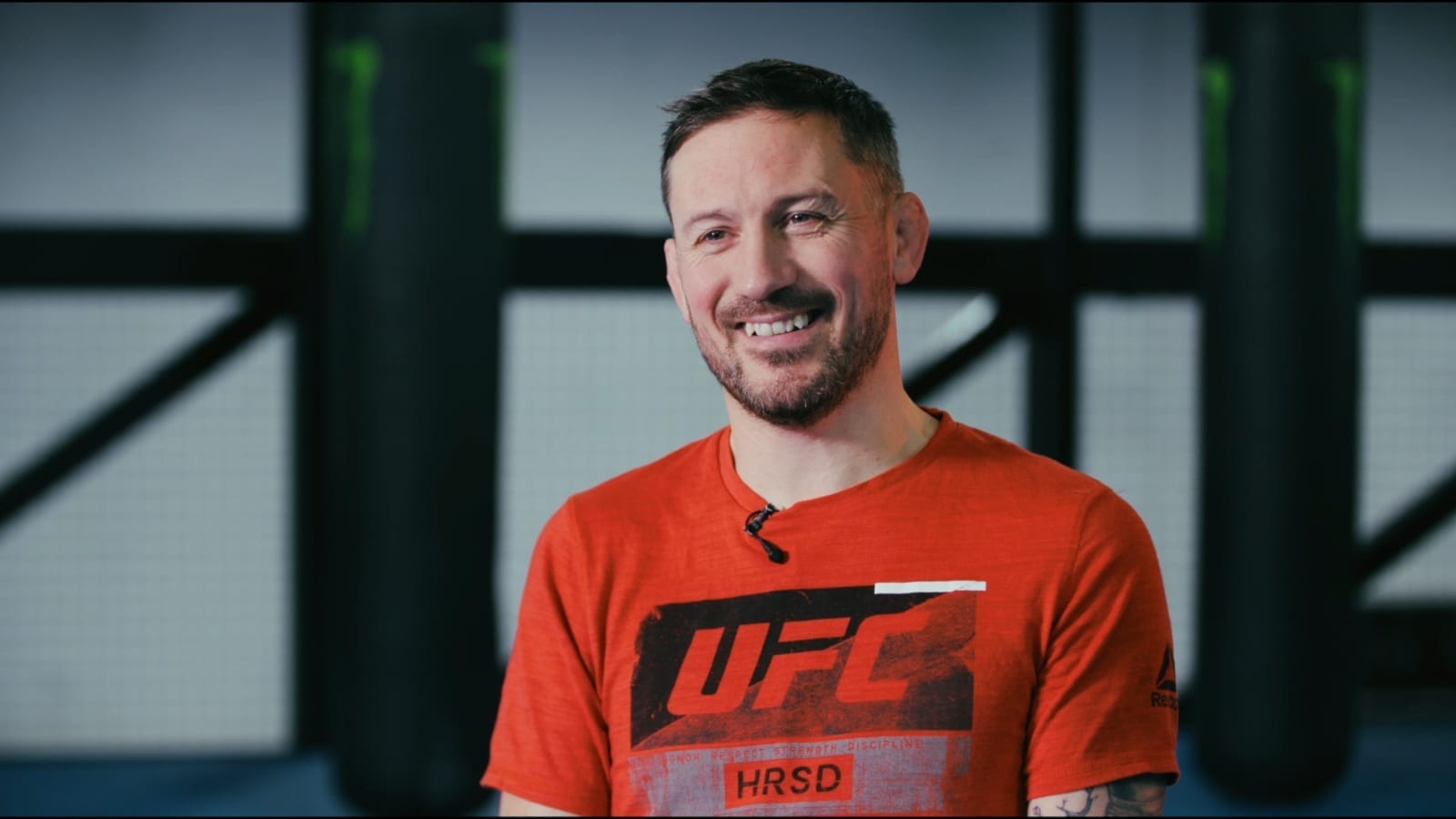 SBG Dublin head coach John Kavanagh has reached out to a pair of 13-year-olds after they were assaulted on a trip to the cinema.
As reported by Dublin Live, nearly ten boys in their mid-teens approached Jody Campion and his friend and physically attacked them, even filming the violence.
"There must have been about ten of them and three of them had their phones out ready to record before anything was even said," Campion's sister Kasey said in the report. "It was obvious that they wanted to start on someone and Jody and his friend became the targets.
"One of the gang pointed at my brother and his friend and said to another group member 'one of them called you a faggot'. And that was how they started it. They went to punch Jody and he tried to duck to avoid it but ended up getting belted in the back of the head."
Campion was taken to A&E nearby.
After seeing the report, coach Kavanagh took to his social media in an attempt to connect with Campion and offer him some training in mixed martial arts. Shortly after, Kavanagh revealed he'd been in touch with Campion's sister, and the "wheels [were] in motion" for Campion to accept the training offer.
If anyone knows the kid and he's up for some training please connect us 🙏🏼 https://t.co/3IPQ86k9qh

— Coach Kavanagh (@John_Kavanagh) January 4, 2020
Got in touch with his sister. Wheels in motion, thanks 👍🏼

— Coach Kavanagh (@John_Kavanagh) January 4, 2020
Kavanagh has long been outspoken on the benefits of training in martial arts for young people as a way of instilling them with both methods to defend themselves, and confidence that sticks with them for life.

Comments
comments