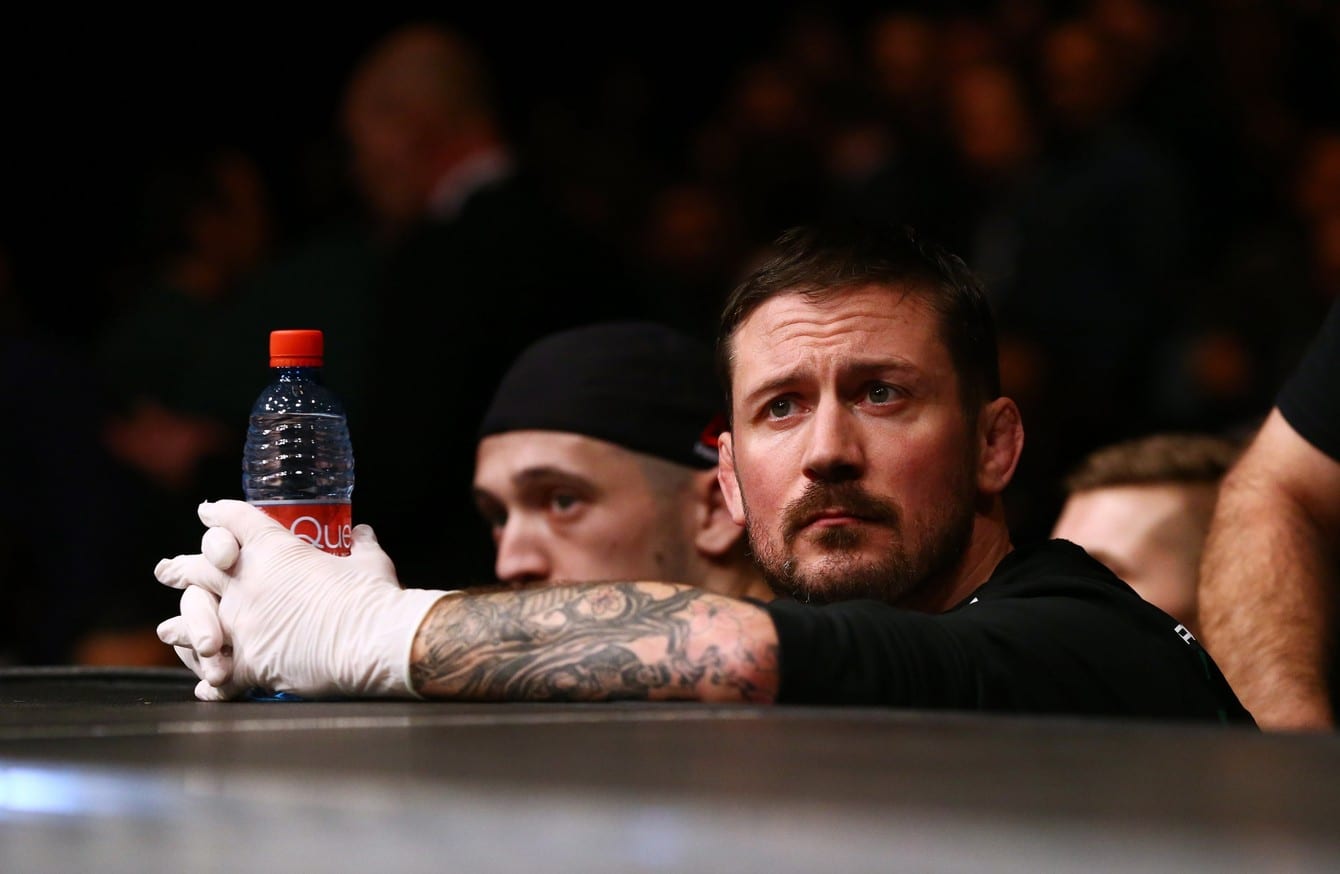 While there is no overlooking Donald Cerrone on January 18, as is always the case when Conor McGregor is heading to the Octagon, fans and pundits are wondering who else we could see the Irishman compete against in the near future.
Ahead of McGregor vs. Cerrone, for instance, Justin Gaethje's name has consistently been brought up, especially with UFC president Dana White's recent comments that McGregor could be ahead of Gaethje in terms of a 155-pound title shot.
For McGregor's coach John Kavanagh, he's not particularly interested in the 'who should fight for a title first' debate, but rather just views the rest of the welterweight and lightweight divisions as potential future opponents.
In his mind, Gaethje has all the makings for a fun night at the office.
"Just to look at Gaethje as an opponent: very good competitor, hard hitter, comes forward, lot of pressure, exciting fighter," Kavanagh said. "Him matched up against Conor at some stage would be fantastic. I think that would be a great fight. I think the fans would love it. I think stylistically it suits Conor. Conor uses a huge amount of pressure, but I think he's actually better countering. But he doesn't counter like most counter fighters by just staying out of range and moving backwards — enormous amount of pressure, get's a reaction, puts you to sleep."
"I think that's what would happen in a Justin fight, considering how he fights. That being said, solid competitor and it'd be a great fight."

Comments
comments