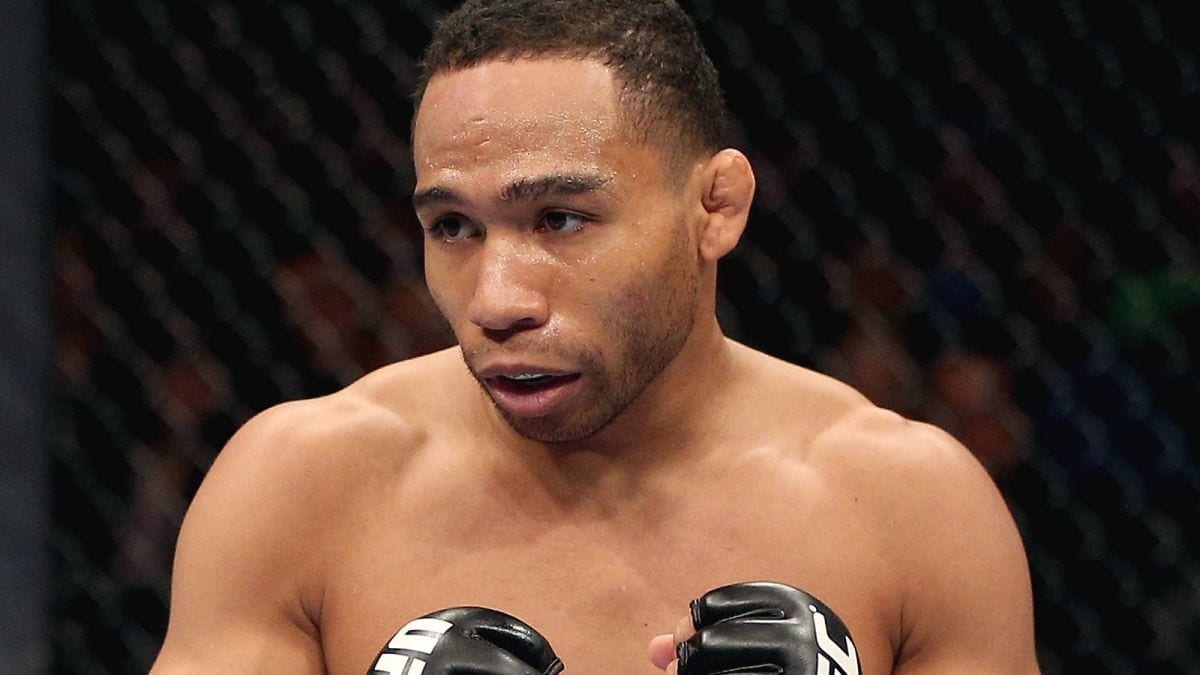 John Dodson may have weighed in on point and on time this morning, but that doesn't mean his weekend is going swimmingly. In fact, the former flyweight contender is without an opponent and without a fight. He's also — perhaps most disappointingly — without some of his pay.
Earlier this morning, Dodson's opponent Pedro Munhoz missed weight by four pounds (hitting the scales at 140-lbs), citing a lack of hot water in his hotel to assist him in cutting the weight. Shortly thereafter, Dodson elected not to continue and accept the contest, believing Munhoz to be too big and after suffering a loss to John Lineker when a similar affair took place.
In the past, the UFC appear to have operated on the basis that if you make weight, you get paid your agreed show money. For Dodson, he'll instead receive an unspecified 'portion' of his pay (as reported by MMAJunkie).
"He came in five pounds over weight," Dodson said, speaking to MMAWeekly.com. "Originally, they told me he was three pounds (over), and I gave him the benefit of the doubt and said, 'Oh, he's 139?' They said he's more like 140-point-something. I'm guessing he's in the ballpark figure around 141. He's not bantamweight now, he's a featherweight, first. Second, I made all the sacrifices and did my job to make weight, and he chose not to."
Dodson now looks to UFC 222, and to see whether or not the UFC elect to rebook the bout on that card.
Comments
comments