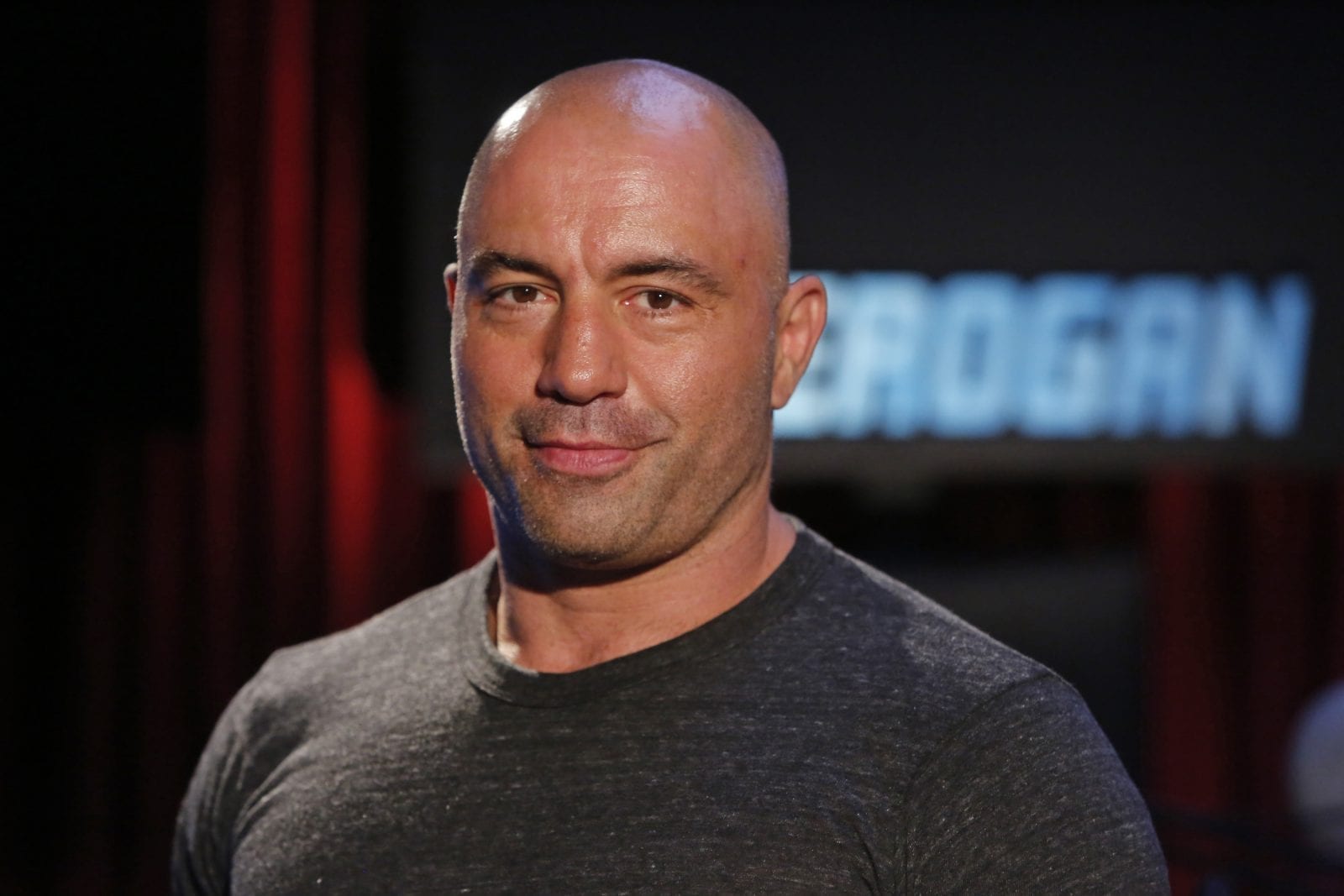 Joe Rogan is making sure his kids are growing up with at least a base of martial arts knowledge.
The UFC commentator was a taekwondo and kickboxing accionando before becoming a podcast mogul, and says he's already in the process of passing on his skills to his children — even allowing them to strike him and work out their techniques.
"My kids are allowed to hit me as hard as they can," Rogan said, speaking to Cigar Aficionado (as transcribed by MMAJunkie). "I teach them — they're taking martial arts classes — but I teach them. … It hurts."
According to the 54-year old, his interest in martial arts stemmed from a fear of physical confrontation.
"I went from being a kid who was terrified of conflict to being a martial arts champion," Rogan said. "The reason why I became a martial arts champion is I was being picked on all the time. I was like, I do not like this. So I am going to become what I am terrified of. Martial arts develops your human potential, when you get through something really, really difficult. There is nothing more difficult, outside of war, than agreeing to step into a closed area with another guy who's a fucking trained killer."
Comments
comments