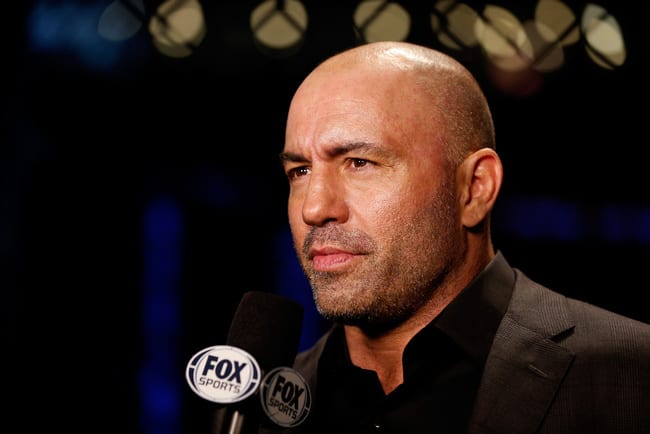 Stipe Miocic isn't the only person who thinks his record number of heavyweight title defenses should make him eligible for an immediate rematch with Daniel Cormier — he's got UFC commentator Joe Rogan behind him too.
Rogan was speaking to friends Brendan Schaub and Brian Callen on the JRE MMA Show yesterday when he was asked whether or not Miocic would get a chance at reclaiming his title.
"He should [get one] huh?" Rogan said. "This is what people are thinking. People are thinking the guy fights, the guy wins more UFC title defenses than anybody on the history of the sport. Becomes the most accomplished heavyweight of all time. Think about what he's done. Think about the fact that he knocks out Fabricio Werdum to win the title, he knocks out Alistair Overeem to defend the title, knocks out Junior dos Santos, beats Francis when everybody is terrified of Francis. I mean, he became the most accomplished heavyweight of all time. Then he gets knocked out by a crazy, perfect punch by Daniel Cormier in a perfect strategy.
"For sure I'd like to see a rematch. It's like when? You want to see him beat somebody first and then have a rematch?"
—
Comments
comments