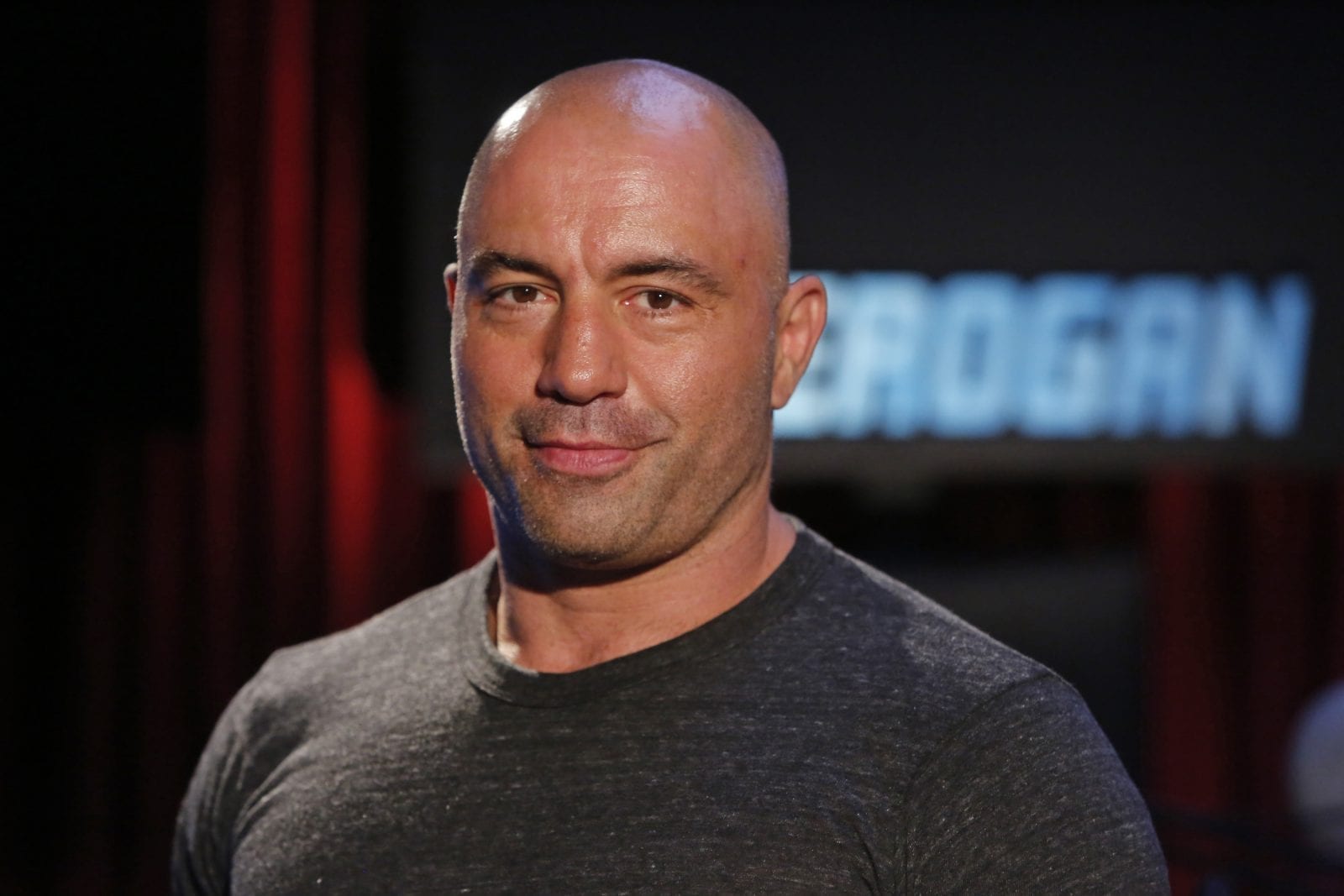 For a moment, it seemed UFC commentator Joe Rogan was getting prepared to walk away from his duties in mixed martial arts.
Eventually, Rogan re-signed with the promotion in 2016 after negotiating his fight calling schedule down to about half what it once was and to feature no international travel. But despite that new commitment, fans felt the writing was on the wall for Rogan, and eventually the comedian would leave the commentary booth behind him.
Apparently, however, those fears can be allayed somewhat. With the introduction of new commentators, such as fighters Dominick Cruz, Daniel Cormier and Paul Felder, Rogan no longer finds his UFC role stressful and doesn't consider walking away as much anymore.
"I do enjoy it," Rogan said, speaking recently on his podcast. "I cut way back. Cause first of all I was doing too many of them. At one point I was doing 24 a year, it was way too many. It was like half of the weekends of the year, I was flying somewhere to go to the UFC. It was too much.
"That was before the UFC really started adding a bunch of people and it took a lot of the weight off of me. … I don't think about retiring because I like what I do. So I don't think about 'oh I need 'X' amount of money in the bank so I'm not going to do this very much longer'. I like all that stuff. I think it keeps me from going crazy. I think being active keeps me from losing my marbles."
That being said, there is one role Rogan could do without. At the moment, for UFC pay-per-views, Rogan is the MC for the ceremonial weigh-ins, the day before fight night.
"I don't like doing the weigh-ins," Rogan said. "It's stressful."
–
Comments
comments