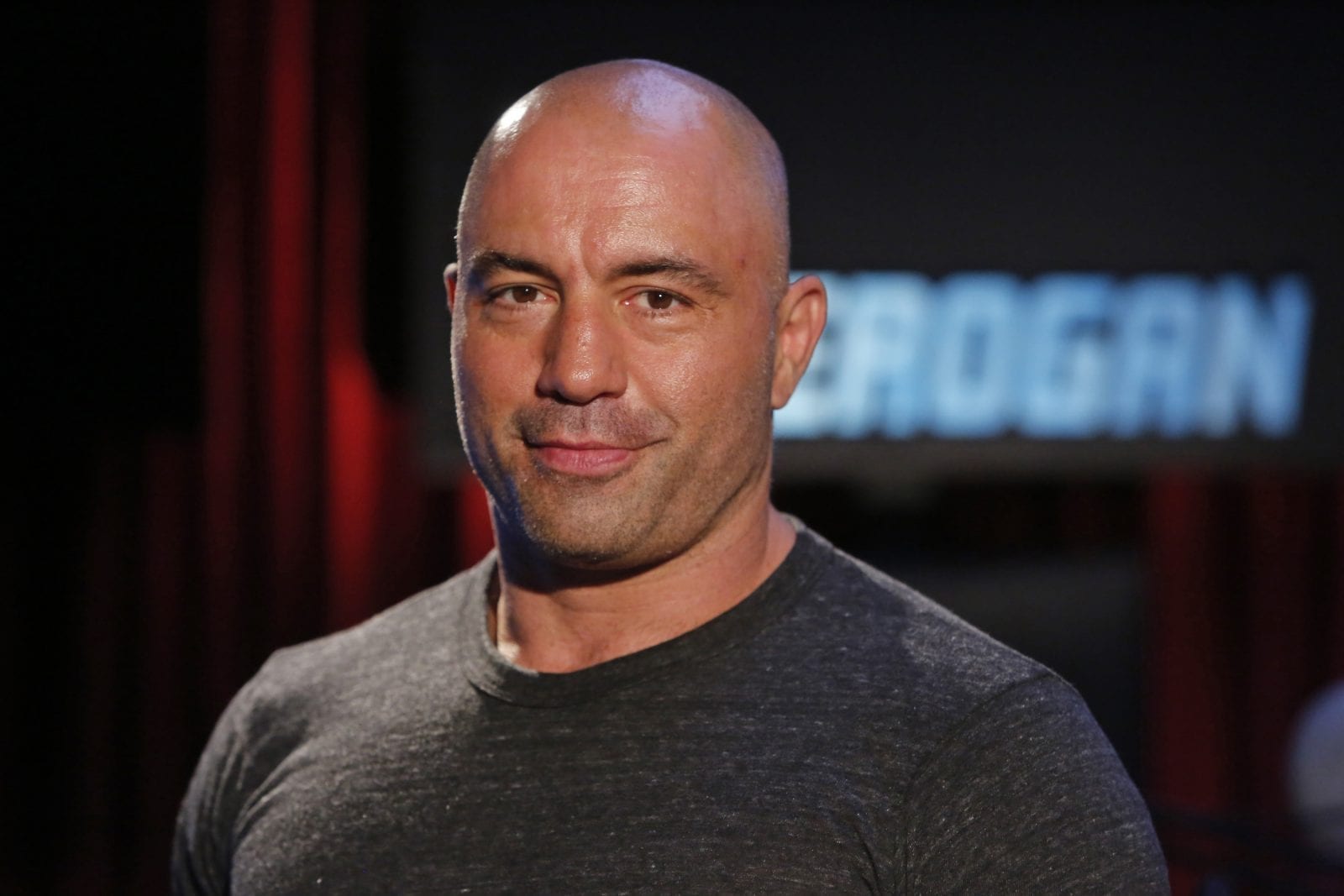 At his core Joe Rogan is a fan of mixed martial arts and, just like plenty of others, he's getting slightly jaded with the increasing amount of interim belts and 'money-fights' finding their way to the UFC.
Case in point, his comments about the newly announced Michael Bisping/Georges St-Pierre fight.
"I really want to see Yoel Romero get a shot at the title," Rogan said, speaking on ESPN's 5ive Rounds podcast. "I know he's waiting, he's waiting right now for what I think is an interesting fight between Michael Bisping and Georges St-Pierre. I think that's an interesting fight. I don't like it in terms of the hierarchy of the division. I think that, as far as the division goes, it's not good at all. It sort of hijacks the whole situation."
For Rogan, while fights involving big name athletes are exciting and intriguing, he believes they risk causing more harm than good in the long run.
"I don't like it. I'm not concerned because there's great fighters and you get them together and you make great fights. I'm not concerned at that. But from a purist point of view, and someone who feels like – look, if you're going to have a champion and you're gonna have these divisions where one man rules over the division, there should be a very clear hierarchy… If you have a champion and you have all these people waiting in line to get a shot at that champion, the person who is perceived to be the best in that division is the one who should be fighting the champion next. The champion should always be fighting the number one available challenger. Right now, that is Yoel Romero.
"As a person who deeply respects the position of champion – if you're gonna do this whole interim title thing and you're gonna have guys come back after being out of the sport for three years and get a shot right at the title, why have fucking championships at all?
"Why have a champion at all? Just set up great fights. And if you're just setting up great fights, well that's a great fight. Bisping versus GSP is a great fight. If you're going to have a title, this is the champion of the world, then the champion should be defending his title against the number one challenger and that right now is Yoel Romero."
Comments
comments