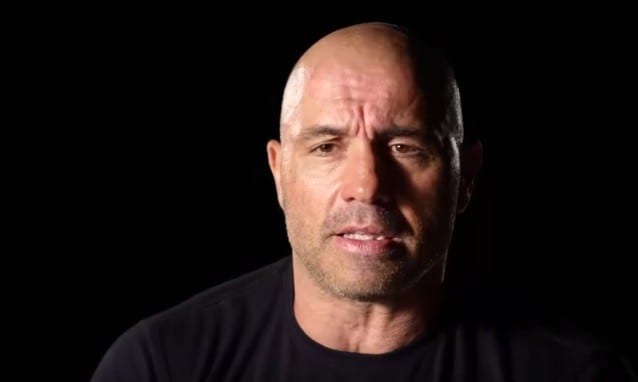 Any way you slice it, Justin Gaethje versus Tony Ferguson is a monster fight.
The pair are considered two of the most exciting fighters in the entire sport of mixed martial arts, and are usually touted as ones to watch no matter who they're competing against. A clash against each other, then, should be marvellous.
It has to be said, however, there are some reservations.
The contest comes at the expense of Ferguson vs. Khabib Nurmagomedov, one of the most anticipated bouts in UFC history. Should Gaethje win next Saturday, that fight could be scuppered for the foreseeable future.
Certainly, UFC commentator Joe Rogan believes Gaethje is not one to be underestimated.
"Justin Gaethje, he is a monster. He's a monster," Rogan said on his podcast. "He's a terrifying individual. He is. I mean, in a sport that's violent — it's an inherently violent sport — he stands out. As the most violent as it is. I mean, you watch his knockout of Edson Barboza, you watch how that motherfucker attacks people. There's a reckless abandon to his calculated wildness. It's terrifying. He's something special and he's better all the time."
Despite Gaethje's undeniable skill and ferocity, there is one factor going into next weekend's UFC interim lightweight title fight that has Rogan pondering.
"The question is, how much has he been training?" Rogan said. "It really depends entirely on how much time he's been spending in the gym. Now, he's a man with a plan, right? He's trying to be the UFC lightweight champion, so he's probably not getting too out of shape. And he probably knew that in this case there is a potential that one of those guys could drop out because they've already made that fight four fucking times and it fell apart.
"So this is the fifth time it's fallen apart. Which is nuts. That's crazy. So it might be that Justin Gaethje knew that this was a possibility that he could be called in as a replacement. He might be in full camp mode. We really don't know. We'd have to talk to him."
Comments
comments