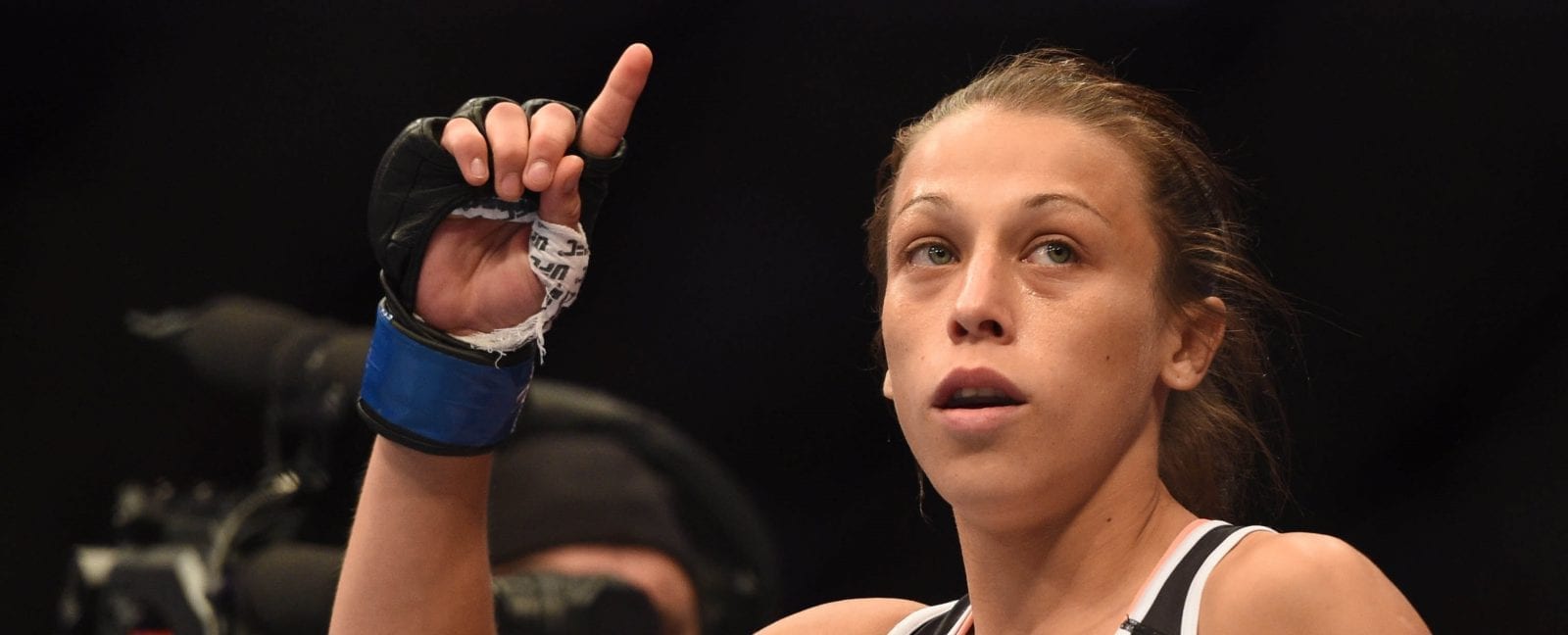 Days out from the heated grudge match which tops the UFC 272 fight card, Colby Covington remains a persona non grata for several of his former training partners.
One of those is Covington's former American Top Team stablemate Joanna Jedrzejczyk. The Polish former UFC champion spent countless hours in the company of both Covington and Jorge Masvidal and while she says she is looking forward to the athletic battle, it seems that she has very much picked a side.
"I am very, very excited," she said to MMA Fighting of the upcoming clash. "Colby is a great athlete, and what I remember from back in the day, that he was always training on the mat. When the training was done after one and a half hours, he was doing an extra one and a half hours with Jorge Masvidal.
"Actually, I had this conversation with [someone] the other day, how crazy was it is that they were friends. They were always together. Now you see all these promo videos, they were cornering each other. Now they're the biggest rivals. It's a tough fight for both of them, but I really have a feeling that Jorge Masvidal will surprise again like he did with Darren Till or Ben Askren."
What's more, Jedrzejczyk says that the persona that Covington has displayed to the media isn't in line with who he actually is when the lights are shut off. After all, she says, we already have one Conor McGregor.
"The worst thing about Colby, most of the things he said [and] said he's done isn't true," Jedrzejczyk said. "The way he was acting after he won the interim belt, like all the old man opening the door for him, him having a driver, these girls, these b*tches around him, walking to our American Top Team.
"It wasn't true. Why are you acting like Conor McGregor [and then] saying bad things about Conor McGregor? There is only one Conor McGregor.
"So don't call names on him and you're trying to act like him. You have empty pockets, and you're trying to act like a king. You can't do these things. You can't tell lies."
Comments
comments