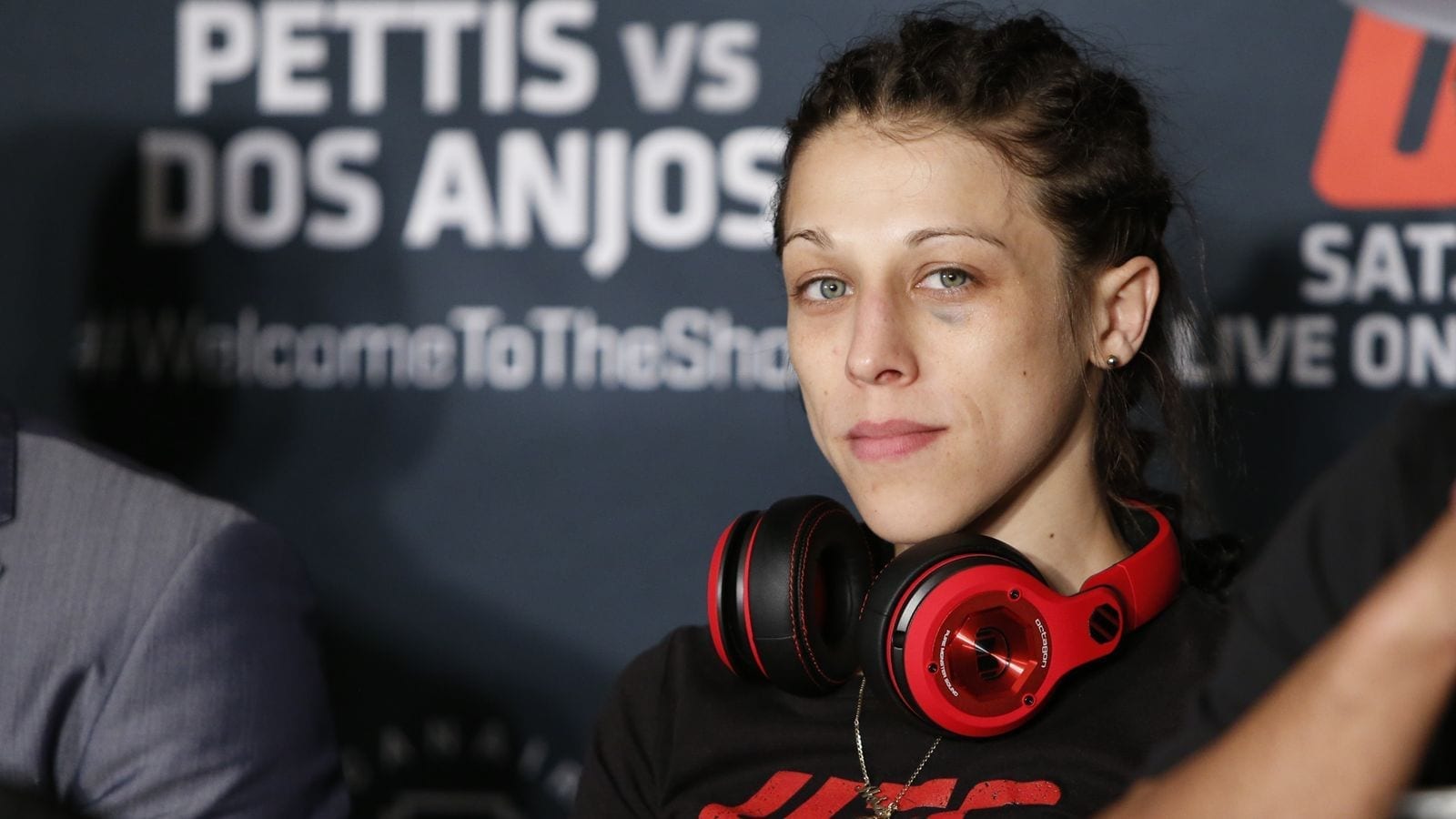 As the Olympic flame burns on it's way to South Korea for the 2018 Winter Olympics, mixed martial arts will have some representation. As the fire heads through Poland, it will be Joanna Jedrzejczyk who holds the Olympic flame aloft.
The former UFC strawweight champion revealed the news on a radio show in her native Poland earlier today.
"It's a huge honor. MKOL (the International Olympic Committee) decided that me, as a representative of mixed martial arts will carry the Olympic fire," Jedrzejczyk said speaking on a radio show in Poland (h/t to MMANYTT). "MMA is far away from being Olympic competition, so it's huge merit for me to represent our country on so huge international area. I'm very happy with that."
Jedrzejczyk will be the second UFC fighter to be given the honour. Antonio Rogerio Nogueira had the same role ahead of the 2016 Summer Olympics in Rio de Janeiro. While Nogeuira is considered a martial arts legend in Brazil, he was at a far more advanced stage in his career than Jedrzejczyk is now — pointing to the impact Jedrzejczyk has had in her home country.
She is, of course, coming off a stunning loss to Rose Namajunas. The defeat, one of the most shocking moments in combat sports this year, was Jedrzejczyk's first loss in mixed martial arts.
Comments
comments