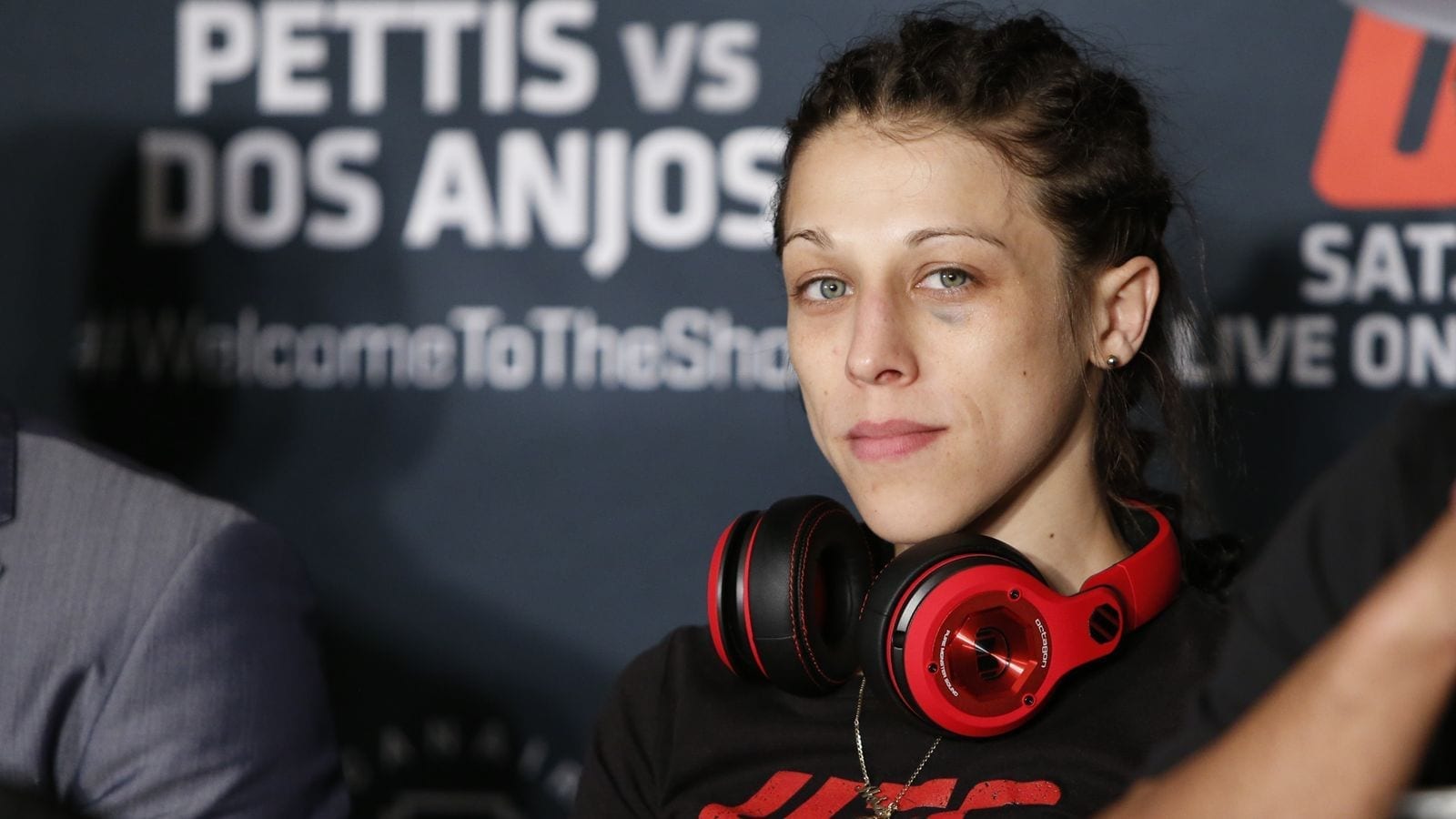 When Joanna Jedrzejczyk lost to Rose Namajunas, it went down as one of the more stunning moments in the UFC's 2017 calendar.
Since the defeat, Jedrzejczyk has clearly spent time examining her performance, as well as preparation ahead of what could have been a Ronda Rousey record tying victory. Now, one month after the loss in New York, Jedrzejczyk appears to have re-evaluated her weight cut prior to the contest, and believes she was put into a position from which she couldn't fully recover.
Speaking with Przeglad Sportowy in Poland, Jedrzejczyk revealed she was dissatisfied with her nutrition team, Perfecting Athletes, to the point she would no longer be retaining their services.
"It was an accident what happened," Jedrzejczyk said, (translated via MMAFighting). "I know that I should have won the match, and I know that I could have won the match. The people that I was working with led me to a critical state. I told my doctor I need to do whatever to weigh 115. I don't care if I have to be in a tub with whatever temperature. It gets harder and harder as you get older to cut weight."
"The mistakes that they made were unforgivable," Jedrzejczyk said. "I can't work with those kinds of people."
It's a marked change for the former champion. Prior to UFC 217, Jedrzejczyk had lauded the work of the Perfecting Athletes team on multiple occasions, frequently appearing with them in UFC Embedded series and praising them.
Comments
comments