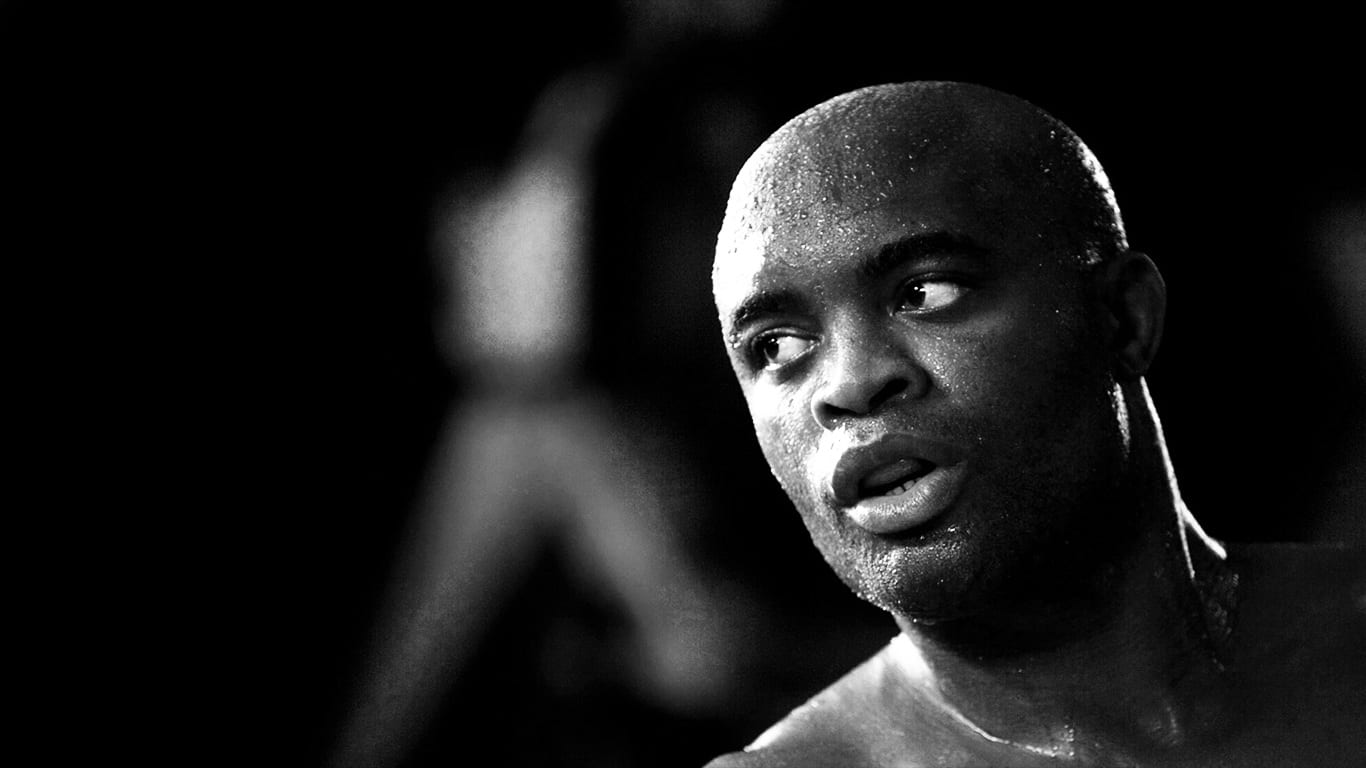 Anderson Silva's first USADA failure test back in 2015 was sport shaking news. His second, which happened in October, appears to have had less of an impact.
Perhaps it's to do with his current position in the world of mixed martial arts, on something of a decline in his later years as a fighter. Perhaps it's to do with his no longer being a champion. Either way, when Silva was forced out of UFC Shanghai's main event, the story was more to do with Bisping's introduction to the card that Silva's exit.
Yet, despite fan interest or lack there of, there is still the nature of what exactly it was that caused Silva's USADA test to fail. The former champion has been mostly mute on the issue, save a few Instagram posts pledging to work with the anti-doping agency and to return to fighting with his name cleared.
According to his coach Rogerio Camoes, it's another case of a banned substance making it's way into legal supplements unknowingly.
"I'm with Anderson for many years and the first thing he said was, 'master, I didn't take anything,'" Camoes said, speaking with Brazilian outlet Combate. "I trust his word because Anderson is very mature and experienced, he has the conscience not to take anything that would compromise being suspended or taint his image. We believe in some contamination in some supplement. Every product he used, supplements, will be analyzed so we can prove there was a contamination. It's a slow process, it's not overnight, and it requires time and money. It's very expensive."
Despite the prolonged examination, Canoes feels Silva (who is now 42) will return to the cage regardless of any potential lengthy suspension that could come his way.
"I believe he will [fight again]," Camoes said. "In life, when someone is taken away from you, that's when you want it the most. The thing he wants the most is fighting. I believe he will come back to fighting. Before all that happened, I remember saying to [coach Luiz] Dorea, 'This guy will fight for more three or four years. This guy will fight until he's 45, 46 years old.' He was like a young kid, so happy. Everything will be cleared.
"There will be a penalty, or course, we know the USADA rules, and even with a contamination, it's the athlete's responsibility what he takes and you have to be careful with that. We're waiting for something to know which path we will go after all this."
Comments
comments