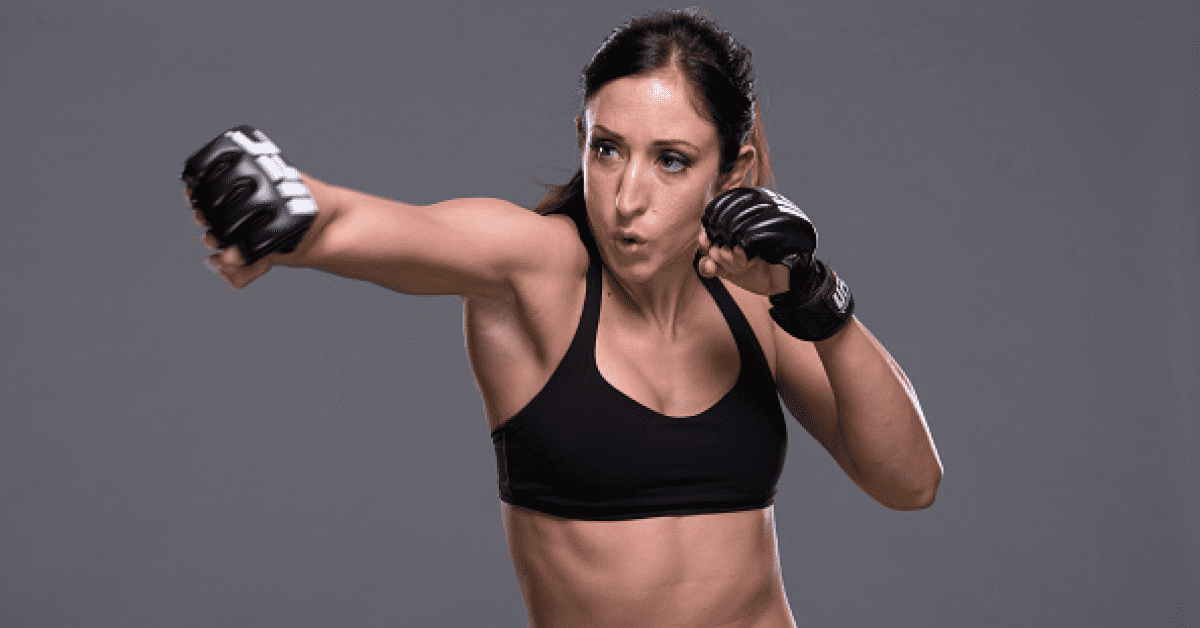 There are some times in life where being the first isn't an achievement sought after.
Such is the case with Jessica Penne, who has just become the first UFC athlete to have been flagged for a potential substance violation by USADA following a review of her biological passport.
The UFC have announced that Penne was informed by the anti-doping agency that an out-of-competition sample conducted on March 20 contained an banned substance. The substance has yet to be named, and will likely remain so until the investigation is completed.
A biological passport is a database of sample results kept on each athlete. It is used to see if certain levels vary overtime, to (as USADA describe) find the effects of doping instead of the doping agency itself.
Penne was last seen fighting at UFC Nashville, where she lost a unanimous decision to Danielle Taylor — her third defeat in a row.
Comments
comments