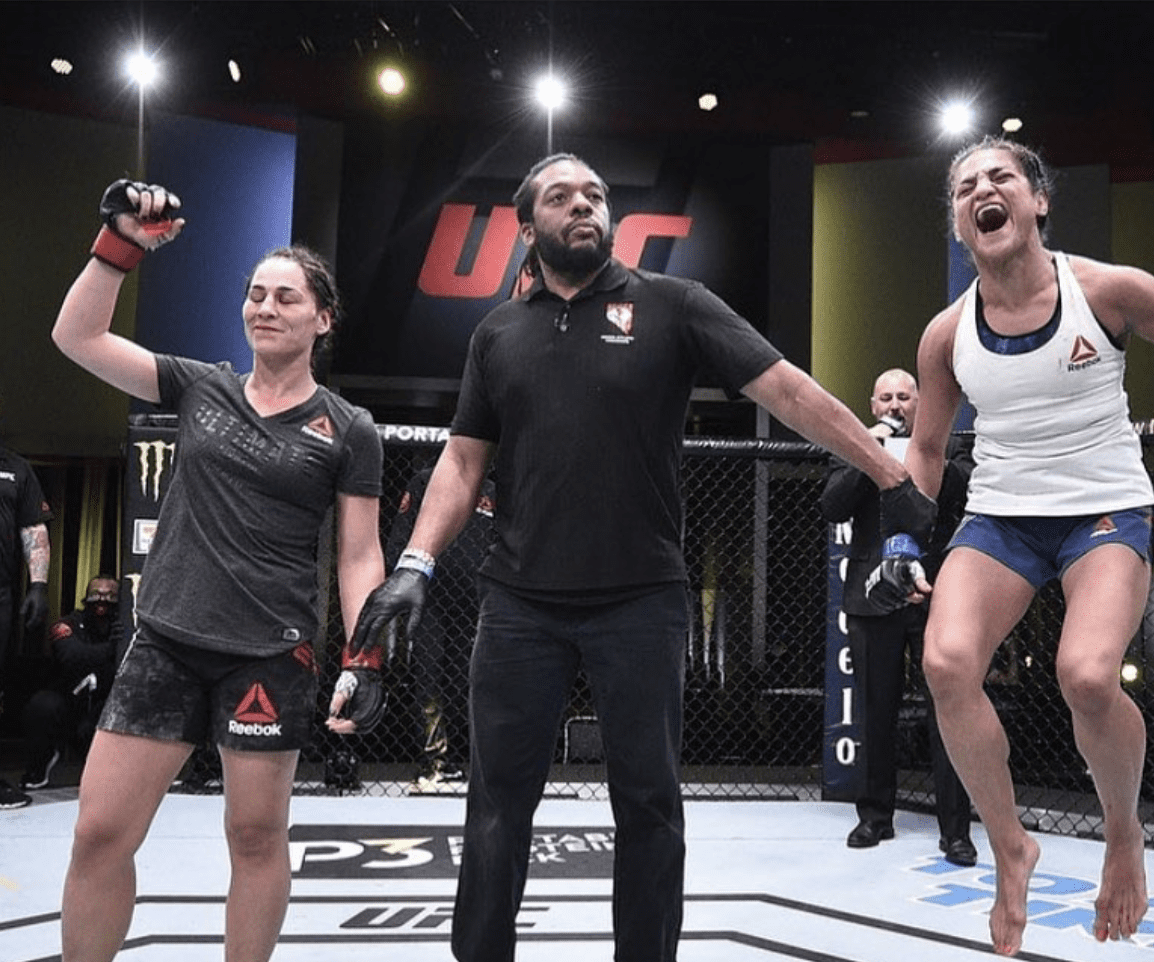 Jessica Eye has taken to her social media to offer her first statement since losing to Cynthia Calvillo in Las Vegas on Saturday night.
The flyweight contender was defeated via judges decision after a disappointing effort saw her never really get properly into the contest.
Despite the loss, Eye says she's holding her head up high despite the result and has shared her gratitude for both her fans and those who don't feel as fond.
"I am never ashamed of myself no matter what the outcome is in a fight in the octagon," Eye said on her Instagram. "I am beyond thankful for every moment that I have whether it's good or bad. I am grateful for the support and even more for the critical assholes that seem to just have nothing better to do but to be a menace. Thank you, UFC."
–
Comments
comments