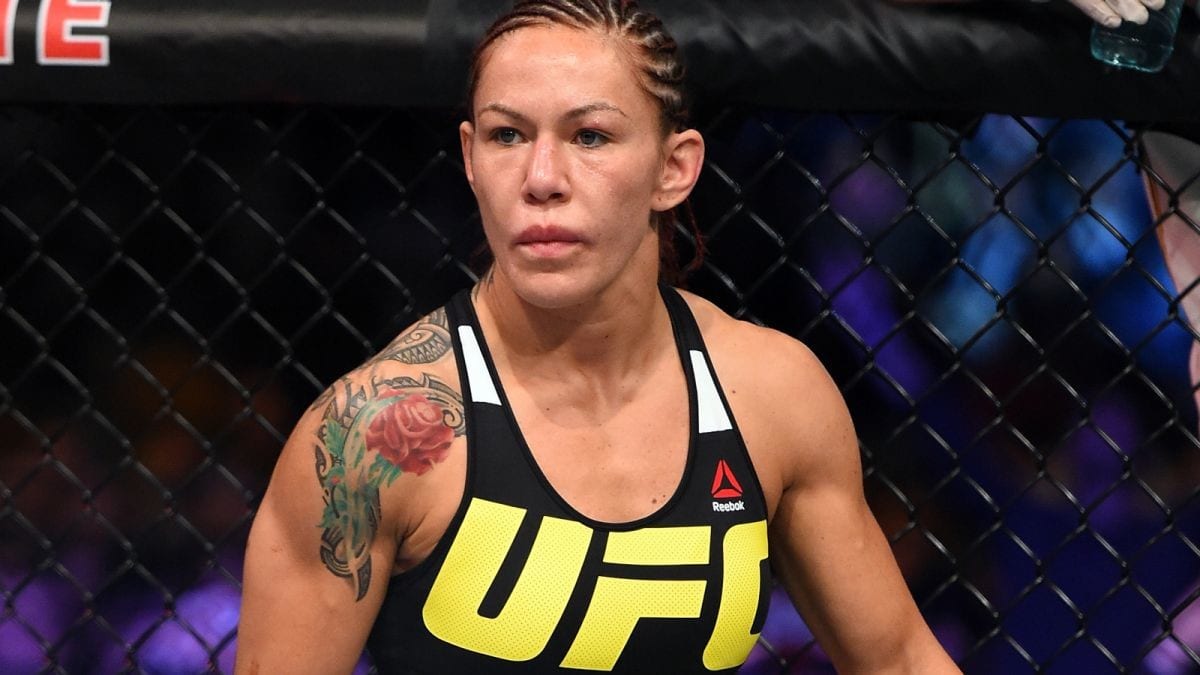 Cris Cyborg, undoubtedly one of the most popular female fighters in her native Brazil, tops this weekend's UFC 219 bill from the T-Mobile Arena in Las Vegas where she will attempt to defend her women's featherweight strap against former 135-pound champion Holly Holm.
The Brazilian's undefeated streak stretches back to 2005 (she has lost just one, in her professional debut) — a record which her coach Jason Parillo says should mark his charge as one of the sport's most respected athletes. No matter, Parillo says, as the performance he expects this weekend headlining one of the UFC's biggest events of the year to usher her towards the mixed martial arts elite.
"A lot of people know who Cris is," Parillo said to MMAJunkie. "She's a big draw as it is, but she's a bigger draw than anybody even knows because we haven't had her on this big promotion.
"I believe (Cyborg) can go in there and dominate, and that's what we expect. We also expect the worst," Parillo added. "We're training for how this fight can go any way."
The match-up is expected to be one of the finest striking bouts in women's MMA history. Cyborg, a vicious Muay Thai striker owns 16 knockouts in her 18 wins while Holm is the most decorated stand-up fighter the women's game has seen, claiming world titles in numerous weight classes in professional boxing.
Regardless of Holm's caliber, Parillo says that Cyborg will display the truest showing of her skills this weekend.
"Cris is just on another level than these girls. I really, truly believe she is. I know Holly has all the experience in the world and is very smart and an intelligent fighter, and they're going to go in there with a hell of a game plan, but Cris is a different animal."
Comments
comments