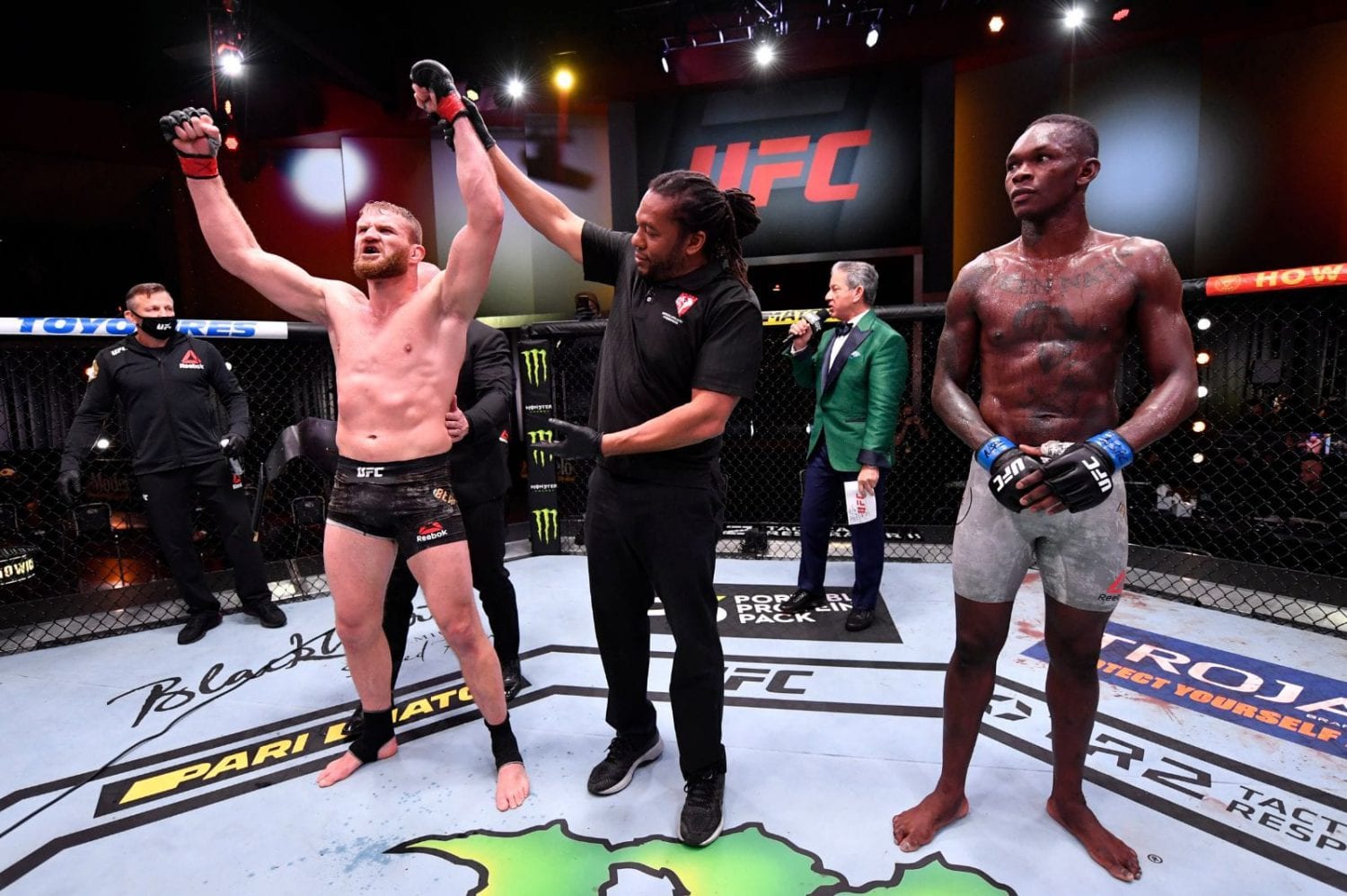 The Polish former UFC light heavyweight champion Jan Blachowicz has his eye on a piece of history.
Blachowicz is hoping to show that his 'legendary Polish power' is just as potent as ever this weekend in the UFC 291 showdown with the former middleweight champion Alex Pereira, who is making his UFC debut at 205-pounds after losing his title to Israel Adesanya late last year. And should Blachowicz get the job done successfully, he says a vacant title fight with Czech fighter Jiri Prochazka would be huge for European MMA.
You'll recall that Prochazka vacated the UFC's 205-pound title last year after suffering a serious shoulder injury in training. His replacement as champion, Jamahal Hill, also took a similar decision after tearing his achilles in a pickup basketball game ahead of UFC 290 in Las Vegas recently.
And if Blachowicz vs. Prochazka becomes a reality, the Pole says that Europe must host the title fight.
"The UFC has to do this fight somewhere in Europe," Blachowicz said via MMA Fighting. "In Poland, it's going to be the biggest fight in Europe's history.
"It will be a great show, a very huge show. I believe if they do it in Warsaw in the national stadium, I believe it will be full. I believe in that, people will come and support me — and not only me, but Jiri because the Czech Republic is very close. We're going to have a very big, a very nice event with 60,000 people. It will be an amazing show, but first I need to win against Pereira."
It is hard to argue that point. A win will surely align Blachowicz with another title opportunity. "I'm fighting, and if I win, I'm going to have a title shot," Blachowicz said. "This is a very important fight for our division. I'm just happy. I know what is on the line, but right now I'm only focused on Pereira. First of all, I have to do my job and knock him out or submit him.
"I don't know what the rest of the guys [in the division] are doing. Maybe vacation, maybe holidays. I just want to fight, and after the fight, I'm going to have a holiday. I'm 40 so I don't have time to rest. I need to do the fight, take the title shot, take the belt back to Poland."
Comments
comments