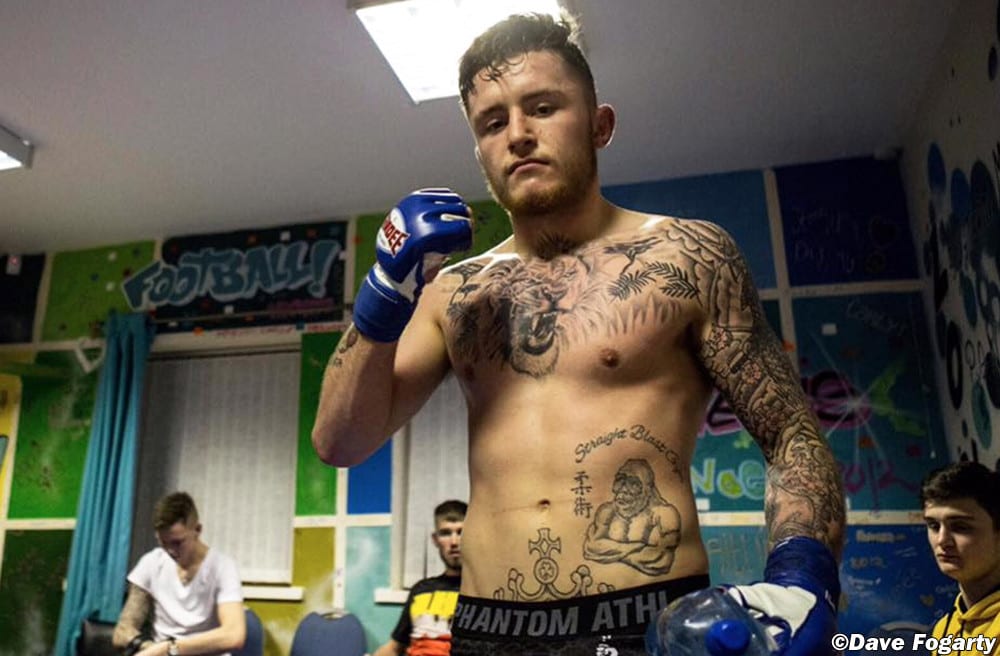 James Gallagher is about to make his return.
The undefeated Irish talent has been out of the cage since suffering a knee injury late last year, but is now healed up and set to meet Adam Borics on April 6, at Bellator 194. ESPN first reported the news.
The event (as will the rest of Bellator's content) will air on the Paramount Network in the United States. Gallagher is coming off a phenomenal win over Chinzo Machida in Madison Square Garden.
Both Gallagher and Borics are undefeated talents in Bellator's featherweight division. Upon the bouts announcement, Gallagher posted to his Instagram, showing his typical confidence for the scrap.
"Budapest April 6th main event," he wrote. "I'm a back. The kid is fucked. It's the jimmy show!!"
–
Comments
comments