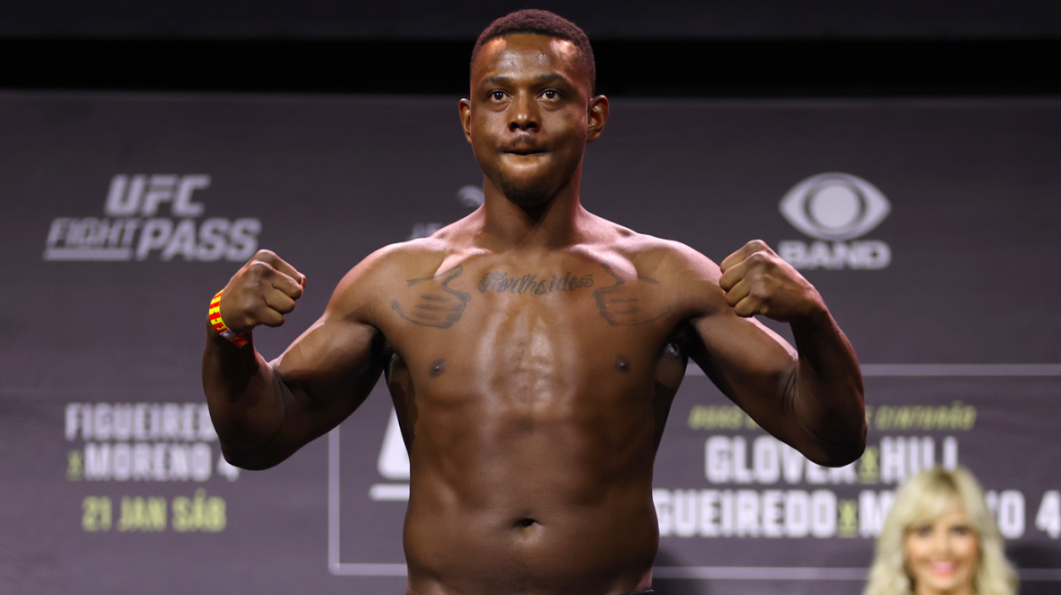 The UFC's light heavyweight division is one again in a state of flux.
Jamahal Hill, the UFC's 205-pound champion since earning the then-vacant belt with a comprehensive decision win against Glover Teixeira in January, announced overnight on his YouTube channel that he is relinquishing the title after sustaining a ruptured achilles tendon injury which is expected to sideline him for around a year.
"I have unfortunately suffered an injury," Hill said in the video. "I've ruptured my Achilles. It's just one of those things that happens. It's a tough injury. It's one that will require surgery and will require time and rehab and things for me to be out for a while. Also with that, I was given an opportunity. I was given a blessing that came at the misfortune of someone else.
"Jiri Prochazka was the champion, he suffered an injury as these things happen. He gave up the belt and allowed for others to not hold the division. To keep the division moving forward. To keep entertaining. To make sure the people had a champion. I'll do the same.
"Right now, the biggest thing is focusing on my recovery, focusing on getting back to 100 percent. I need to take some time to focus on my health and make sure that I'm 100 percent and I'm the fighter that everybody knows who I am and who I've been since I've stepped into this. In order to do that, I need to focus on healing and getting ready and rehabbing."
According to reporting by MMA Fighting, the injury occurred while Hill was playing in a basketball game involving several fighters ahead of last weekend's UFC 290 event in Las Vegas.
Hill added in the video that he has been informed by UFC officials that he will receive a title shot upon his return from injury.
"It's just part of the story," he said. "No matter what it is, history is going to be written. It's just part of that history now. It's just a test. I'm being tested and I will stand up to the challenge as a man and as a champion."
It remains unclear what UFC officials will do to crown a new champion, but one option would be to upgrade this month's UFC 291 bout between Jan Blachowicz and Alex Pereira to a vacant title bout.
Comments
comments