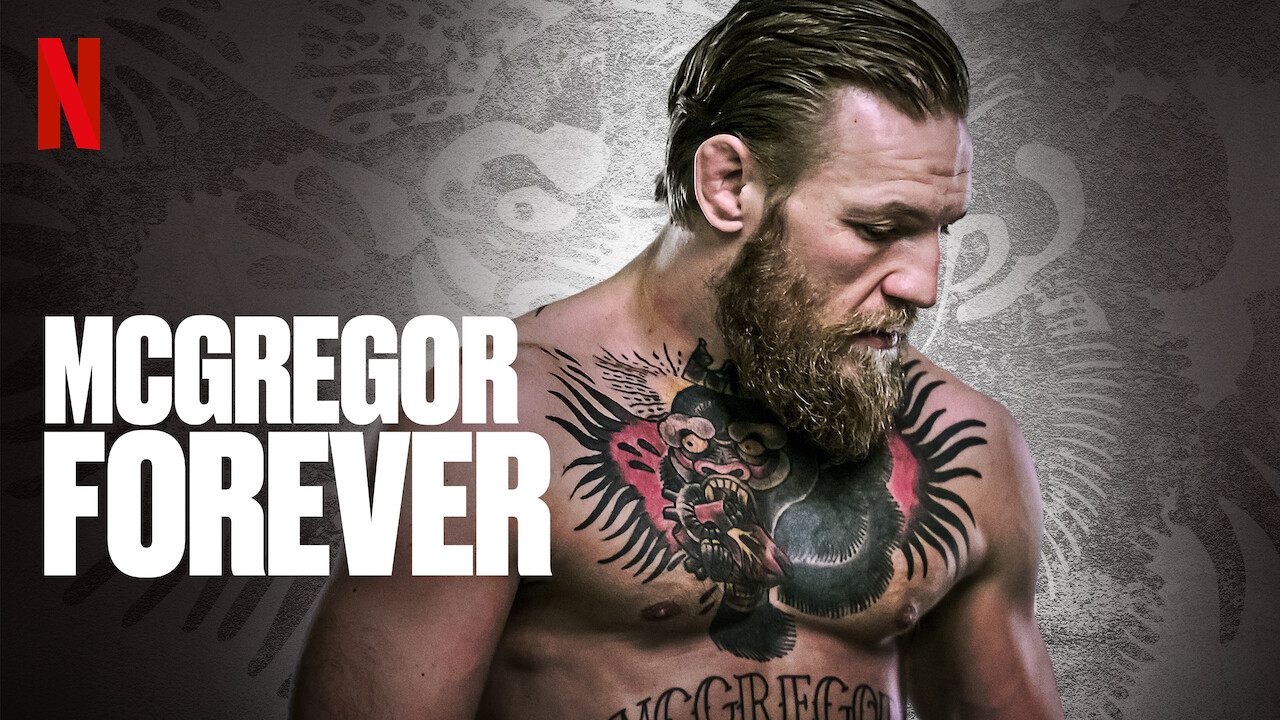 Throughout the production of the four-part docu-series 'McGregor Forever', director Gotham Chopra was given an unparalleled glimpse into the inner sanctum of one of the world's most well-known combat sports athletes.
The series, which is available to stream on Netflix now, is the second documentary series to chart Conor McGregor's journey through the sport of mixed martial arts (following 2017's 'The Notorious') and while the first detailed the Dubliner's rise through the ranks, the latest showcases an athlete who has reached the very summit of his sport.
"I've never seen anyone work harder," the documentary's director, Gotham Chopra, told the BBC of McGregor. "He's like a mad scientist, constantly trying to fine-tune things."
The series takes in McGregor's often fractious battles with the likes of Khabib Nurmagomedov, Donald Cerrone and Dustin Poirier — the latter of which resulted in McGregor sustaining a serious led injury in what was one of the most gruesome incidents ever seen in the UFC's cage.
Episode four of the series shows the damage that McGregor has experienced to his leg in advance of the Poirier bout during his training camp, and even documents meetings McGregor's team had with a physician to determine if the fight should go ahead. The medical expert, Dr Neal Elattrache, advises McGregor to wear shin pads during training — but as Chopra states, McGregor was unwilling to do so.
"Conor is wilful," Chopra said. "He's not just a masochist, he wanted to remove the shin pads so that he could feel where he was in the fight."
And as McGregor notes at one point in the series, mixed martial arts is an interesting mirror with which to examine oneself.
"It's an up and down game," he says."Not just fighting, but life."
All four episodes of 'McGregor Forever' are available to stream on Netflix now.
Comments
comments