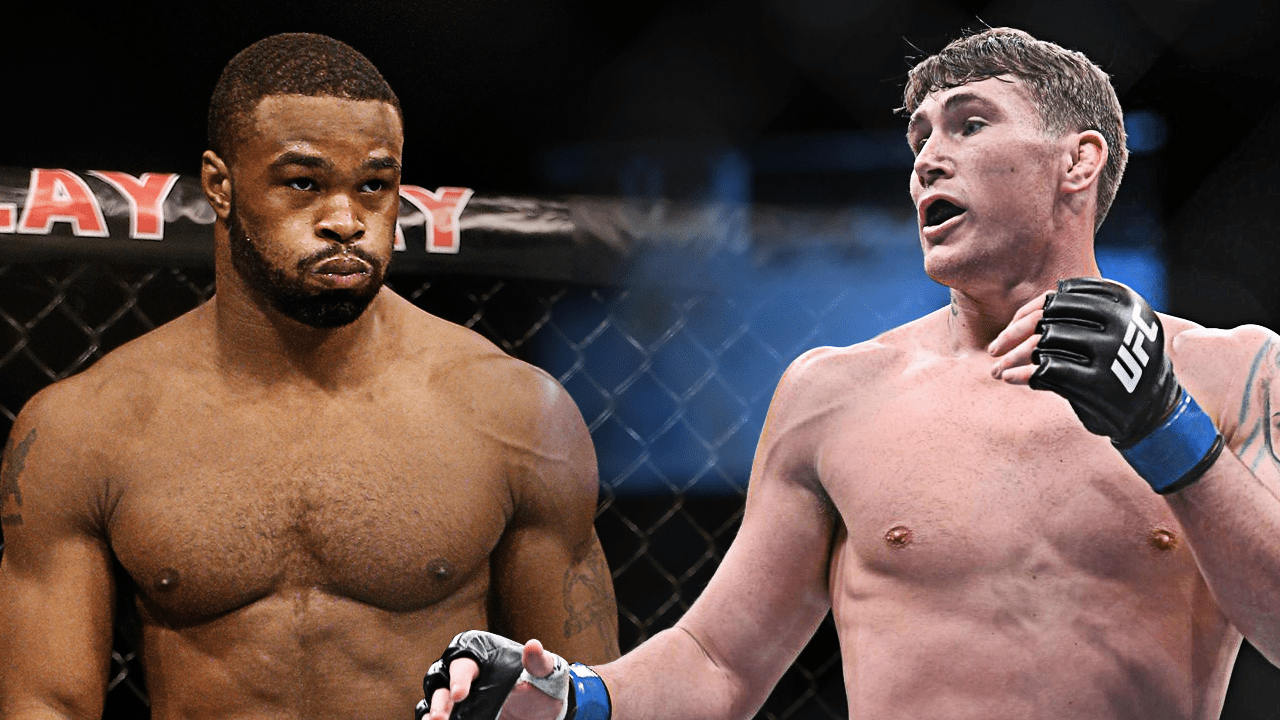 UFC double champion Daniel Cormier says that combination which led to Darren Till's undoing against Tyron Woodley at UFC 228 should only be thrown by a striker of the timing and skill of Conor McGregor.
In his analysis of of the reasons for Till's one-sided loss at the hands of Woodley, Cormier blamed the lunging combination which left the Englishman floored after a short, counter right hand from the champion.
"Darren Till threw one shot when he finally decided to go," Cormier said of the fight's finish, as per JOE.
"I've always hated that combination. The only person I think should ever throw a lead uppercut followed by a punch down the middle is Conor McGregor. He's the only person who's successfully done that time and time again. Conor goes uppercut and then straight left hand."
"Everybody else, stop! I'm serious. Chuck Liddell almost got killed against Rashad Evans doing that. He literally almost died.
"And look what happened with Darren Till. You cannot throw that. It's a flawed technique.
"Because when you throw the uppercut and you're loading that counter hand second punch, you're so exposed."
Comments
comments