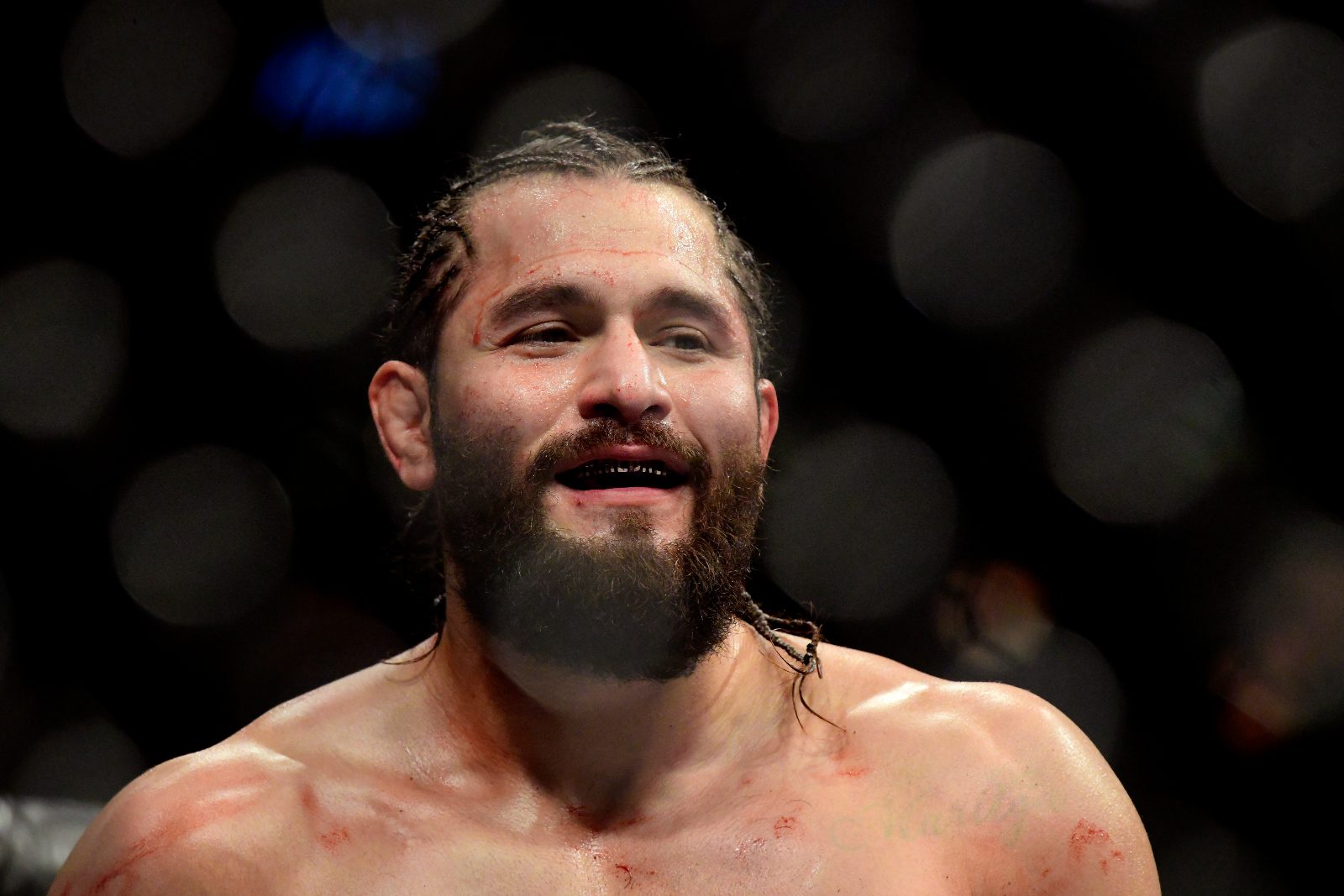 Jorge Masvidal says that he will one day trade blows with former friend and training partner Colby Covington, whether it's on the street or in the cage.
The two UFC welterweights have been linked to a fight with one another ever since their relationship disintegrated from friendship into a bitter rivalry — but while an official fight booking between them has been long mooted, it hasn't happened quite just yet.
Covington is set to rematch another rival, Kamaru Usman, for the UFC's 170-pound belt in November, meaning that any Masvidal vs. Covington bout couldn't realistically happen until 2022 (if it happens at all) but Masvidal is content that he will one day get his hands on the brash welterweight.
"It'll still happen at some point," Masvidal told Ariel Helwani on The MMA Hour this week. "I know so.
"That's the best thing about me is I aim to please, so I'm going to give what the audience wants. If I ever see this guy in person — he said a lot of things. I want to see," Masvidal added.
"You know what's really the funny part? Months ago he was talking about how he was going to call the police on me. Says if he sees me on the street that he's going to beat me up when he's walking around with sheriff, like by his side. He's got this older dude, a cop guy, a sheriff, and he's going around yapping his mouth. He just wants to put people in jail. That's what he wants to do."
And Masvidal says that these stories of Covington employing the services of a bodyguard aren't just rumour.
"It's not what I heard. It's what I've seen," he said. "I've seen pictures, videos of it. You can't move in my city without me knowing."
Comments
comments