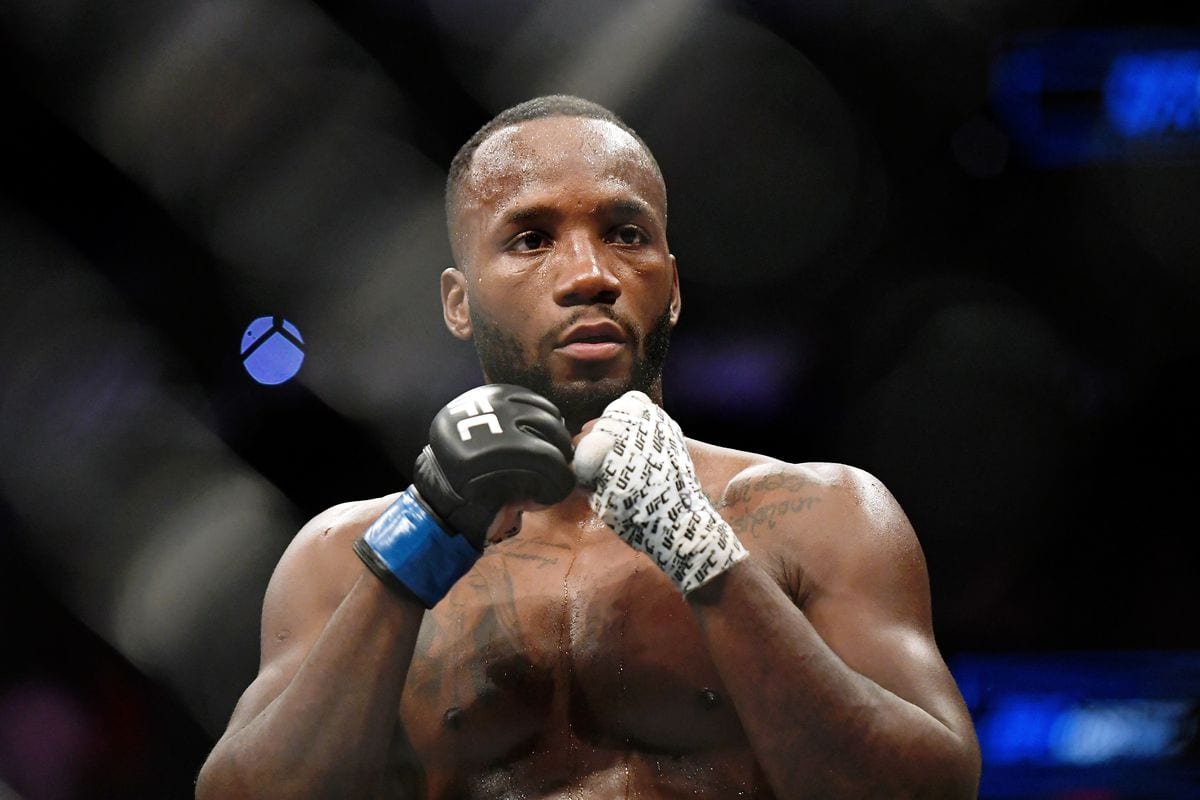 Nate Diaz has proven to be incredibly difficult to finish throughout his UFC career.
Only Josh Thomson and Hermes Franca (15 years ago, mind you) have successfully managed to get Diaz out of there before the time limit expired in Diaz's more than 16 years as a professional but Leon Edwards, unbeaten in nearly six years, is of the opinion that he possess the tools required had Diaz his third stoppage loss (or fourth, if you count the cut TKO defeat to Jorge Masvidal).
Thomson's finish of Diaz came after he landed a baseball bat-like kick to Diaz's head and finished him with strikes on the ground soon after, while the Franca loss came as a result of an armbar submission in Diaz's seventh pro fight. Since the defeat to Thomson, which came in 2013, Diaz has proven to be near impossible to finish — but Edwards is adamant that he is just the man for the job.
"I believe I'll finish him in this fight," Edwards said of Diaz in UFC promotional material. "It ends with Nate out cold and I'm victorious and I cannot wait."
Edwards maintains that his attributes — namely his laser-pointed striking and under-rated ground game — will be more than Diaz will be able to handle in their five-round fight as part of the bumper UFC 263 fight card this weekend.
"This is a great opportunity to fight Nate, but I'm leaps above him in technique, in skillset and it's a five-round fight. He has to survive 25 minutes," Edwards said. "This is what I love to do, this is what I chose to do. My mission is to be a world champion and a win over Nate Diaz puts me in line for a world title shot."
Of course, finishing Nate Diaz is easier said than done — but if the Birmingham man suitably delivers on his promise, it would be increasingly difficult for UFC brass to deny him the world title opportunity he craves.
Comments
comments