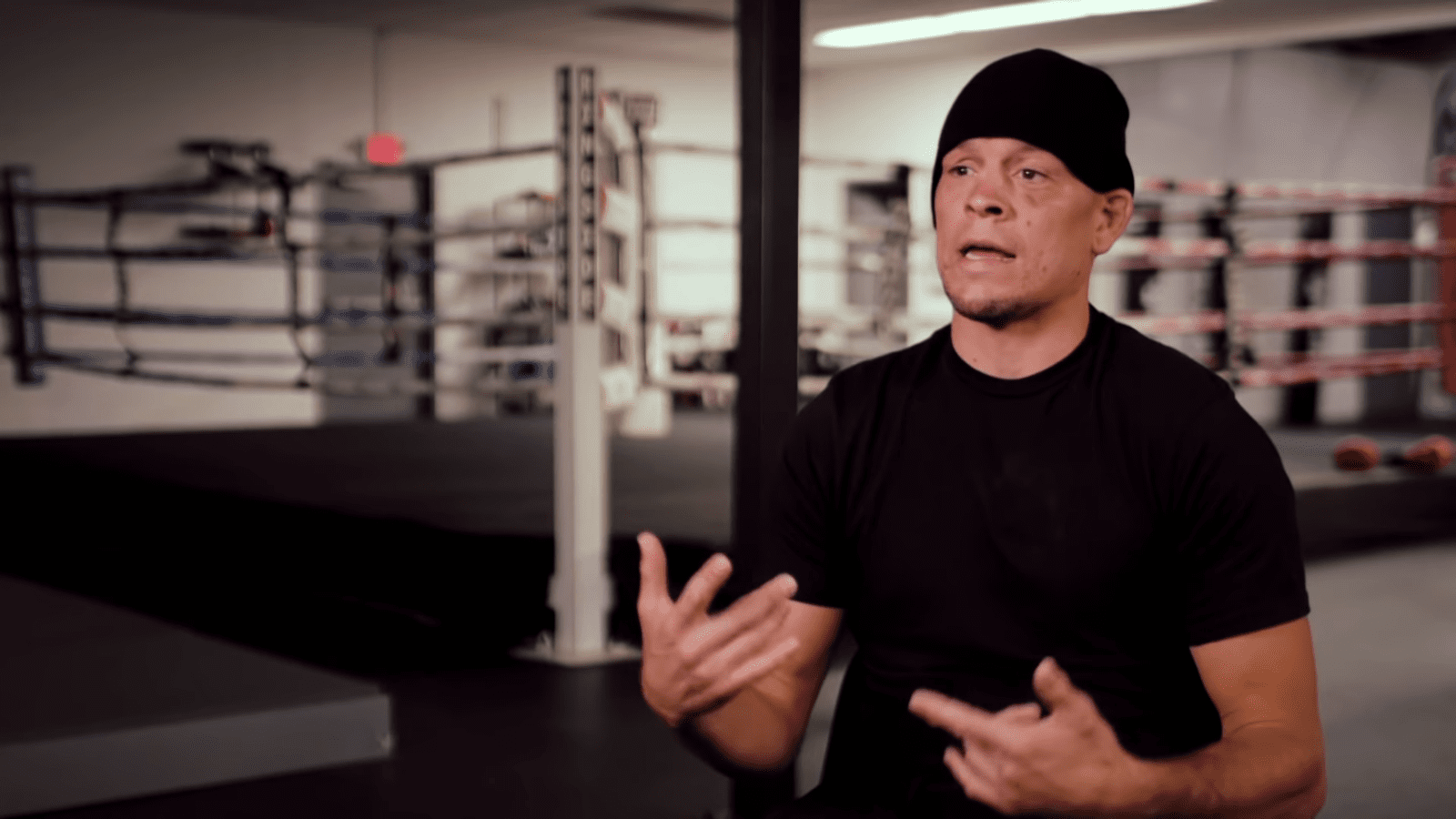 A Nate Diaz fight is something of a rarity these days but the Stockton man will return on Saturday night for just the third fight of his career since the late summer of 2016 when he takes on England's surging Leon Edwards in the first five-round non-title, non-main event fight in the history of the UFC.
For Edwards, unbeaten in nine fights, this represents an opportunity to break through the glass ceiling and establish himself as a true contender at 170-pounds — but for Diaz, the fight is one which presents an intriguing challenge.
"I was waiting for this whole world to speed back up," Diaz said to ESPN. "I wasn't really waiting, I was just trying to get on a good card where everything was happening again, where there's full crowds, and it was time to go and he's the one who is winning and doing a good job. He's got an impressive little record and career going on so let's take that sh*t."
Per the oddsmakers, Edwards is the overwhelming favourite to take victory this weekend but Diaz says that this is a familiar position for him and that his body of work throughout his career shows that any talk of counting him out before a punch has been thrown is way off.
"That's been my whole career is sh*t like that," Diaz said. "If any of the fighters, to all the fighters out there saying anything about me, if it's not positive as a motherf*cker, then shut the f*ck up and f*ck you. That's what I think about you. That's how my whole career has gone and been.
"If you ain't got nothing nice to say, don't say at all because hat's how I work, anyway. I don't got nothing nice to say, I keep my predictions and all that s*it to myself because all those guys that are saying about me losing, they're not s*it themselves."
Comments
comments