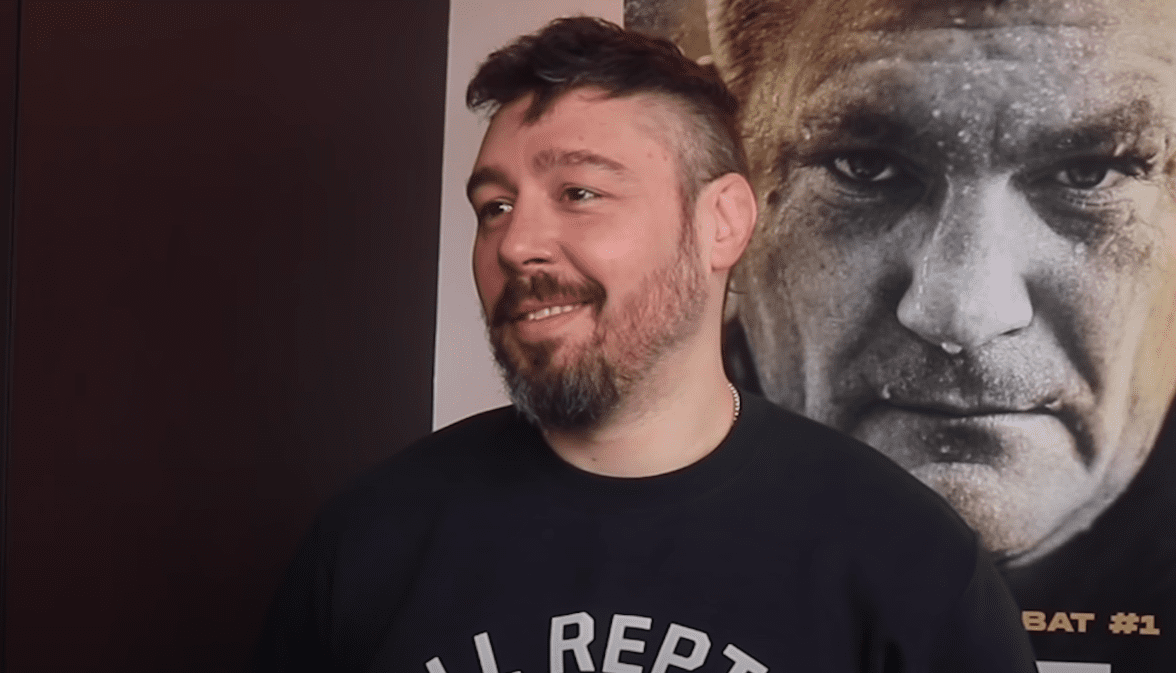 It's a been a long time coming for Dan Hardy.
The one-time UFC welterweight title challenger has been on the outside of combat sports looking in but after the recent announcement that he will box fellow ex-UFC veteran Diego Sanchez on the undercard of Ricky Hatton's own comeback against Marco Antonio Barrera in Manchester in July, 'The Outlaw' is more than glad to be back.
"You know, there are certain things that you need to have, your timing, but you can get that from sparring," Hardy said of his preparations to The Mac Life.
"I have been immersed in the fight game ever since. It wasn't like I stepped away and just disappeared. I mean, I have been obsessing about combat sports ever since my last fight and before. So… it doesn't feel like 10 years, it's crazy. I feel like I'm couple years down the line… I still think I'm in my 20's in my head as well."
A decade or so since his last win in the cage against Amir Sadollah is a long time, Hardy would admit. But his subsequent role as an analyst has provided him with a unique perspective on the fight game.
"Now I've matured a bit and I've kind of balanced my game a bit more," Hardy explained. :I feel like I'm gonna be able to apply a lot better than I've done before.
"The thing is for me, it's not about Diego, it's not about what he's capable of," he continued. "We know what's he's capable of from 'The Ultimate Fighter'. He's been doing this a long long time. But following his career, he's ebbed and flowed, he's gone through different phases and some of those phases have been a little bit crazy, a little wild, a little bit unpredictable. maybe unnecessary at times, and I think he's brand suffered a little bit and he's fighting style has suffered a little bit because of it.
"When Diego's on point, it doesn't matter what skill set, he's a handful. He's a talented fighter, he's a natural fighter and I'm interested to see what he's gonna do with this limited skill set."
Comments
comments