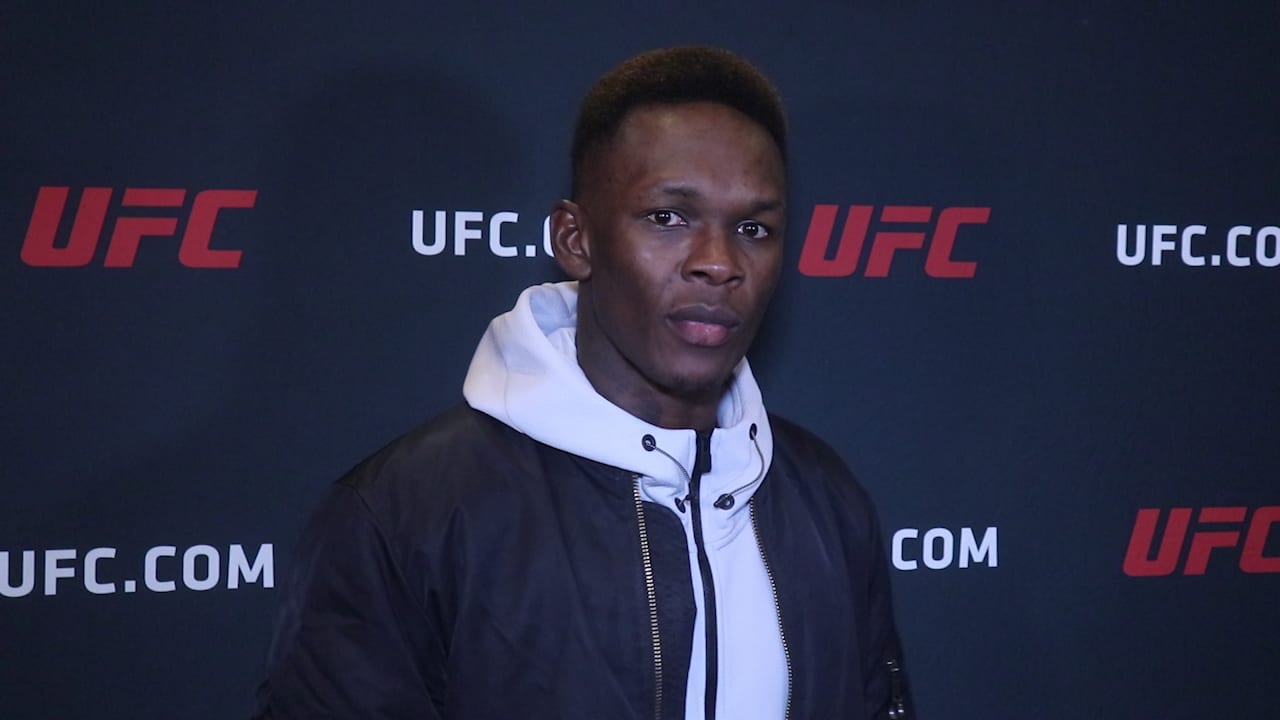 In two months UFC middleweight champion Israel Adesanya will attempt to add the 205-pounds belt to his trophy cabinet when he takes on reigning champion Jan Blachowicz at UFC 259 on March 6.
As usual in situations like this, questions will be asked as to Adesanya's ability to move up in the weight to match Blachowicz, naturally a bigger man, but the Kiwi's dietitian Jordi Sullivan says that there are no such concerns inside the camp.
"I'm super excited but I don't think the weight … we're definitely not worried about that," Sullivan told SCMP. "
"I'm not gonna reveal too much about what we're doing but it's not that drastic a change, because Israel doesn't cut a heap of weight [at 185-pounds]. He stills cuts weight that week and he comes in as a good size, but there's no need for us to say we need to bulk right up for this one and come in, because Israel is a big dude and he's strong.
"Cutting weight and getting this perceived size advantage is fine and you can play that card when you're top five in the UFC and you're like, '[Expletive], I need some kind of edge here, we're just a level playing field'. With Israel, he's kinda like a one of a generation fighter. Everyone is here [at one level], the best of the best, I still really believe Israel is here [at a higher level], and I think it's hard to argue with that last performance Israel put on."
In the run-up to Adesanya's last fight against Paulo Costa, the Brazilian repeatedly claimed that his opponent was 'undersized' but Sullivan says that the evidence of the fight shows how off the mark Costa was in his assertions.
"Everyone always talks about with Israel – 'Oh, he's the little skinny guy'. I don't know if anyone's ever met Israel, he's not a small human – he's massive, he's tall, he's long and he's built," Sullivan added. "Shout out to coach Sunz [Singh] who's been his long-term strength and conditioning coach.
 He's a beast. Especially when he fought Costa, everybody was talking about the size difference. The size difference in terms of weight isn't crazy different. Israel is not by any means a small middleweight.
Comments
comments