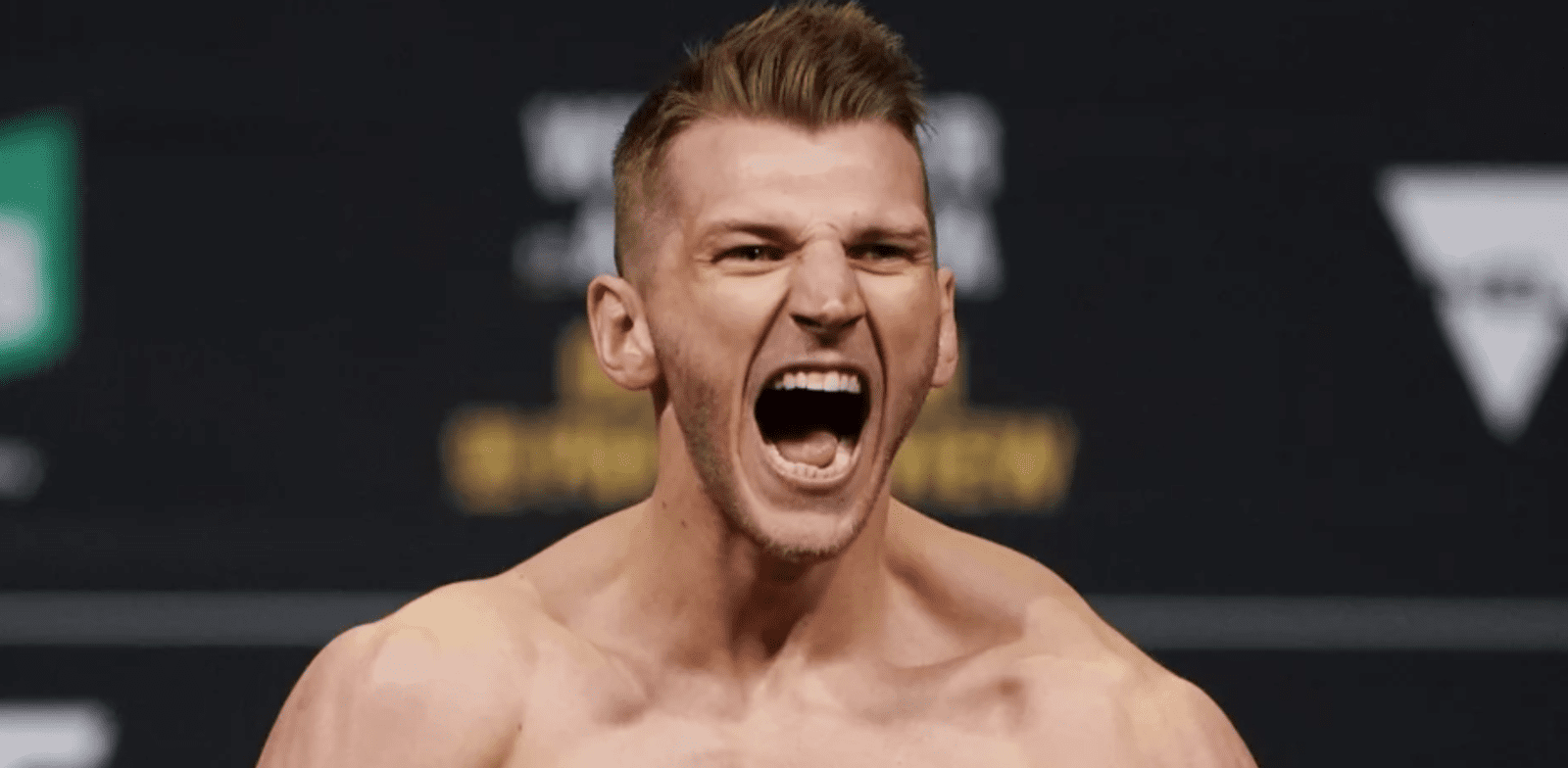 There have been times in the past where fighters have denied their interest in a Conor McGregor fight.
You won't hear that sort of talk from Dan Hooker.
Hooker is meeting Michael Chandler in the co-main event of UFC 257, and a win could see either man move forward to face the winner of main event Conor McGregor vs. Dustin Poirier. Hell, Hooker says, that fight might even happen on the night of January 23 considering how the world currently is.
"Like we're definitely on that card to back up that fight," Hooker said, speaking to SCMP MMA (transcribed by Bodylock MMA). "Dustin trains in Florida — that's like the wild west for COVID from what you read online. The UFC need to have a backup for this fight so that's what we're here for."
According to Hooker, that was a large motivating factor in accepting the contest with Chandler.
"I'd be lying if I'm saying that's not a big reason why I jumped at the opportunity to not only fight Michael Chandler, but to be on this card and to have that possibility… that's the McGregor roulette, baby. You're going to have a chance at winning the McGregor roulette. He's not lying when he's saying get the red panties out because it's going to change your life! As a fighter, you'll do anything for that fight."
–
Comments
comments