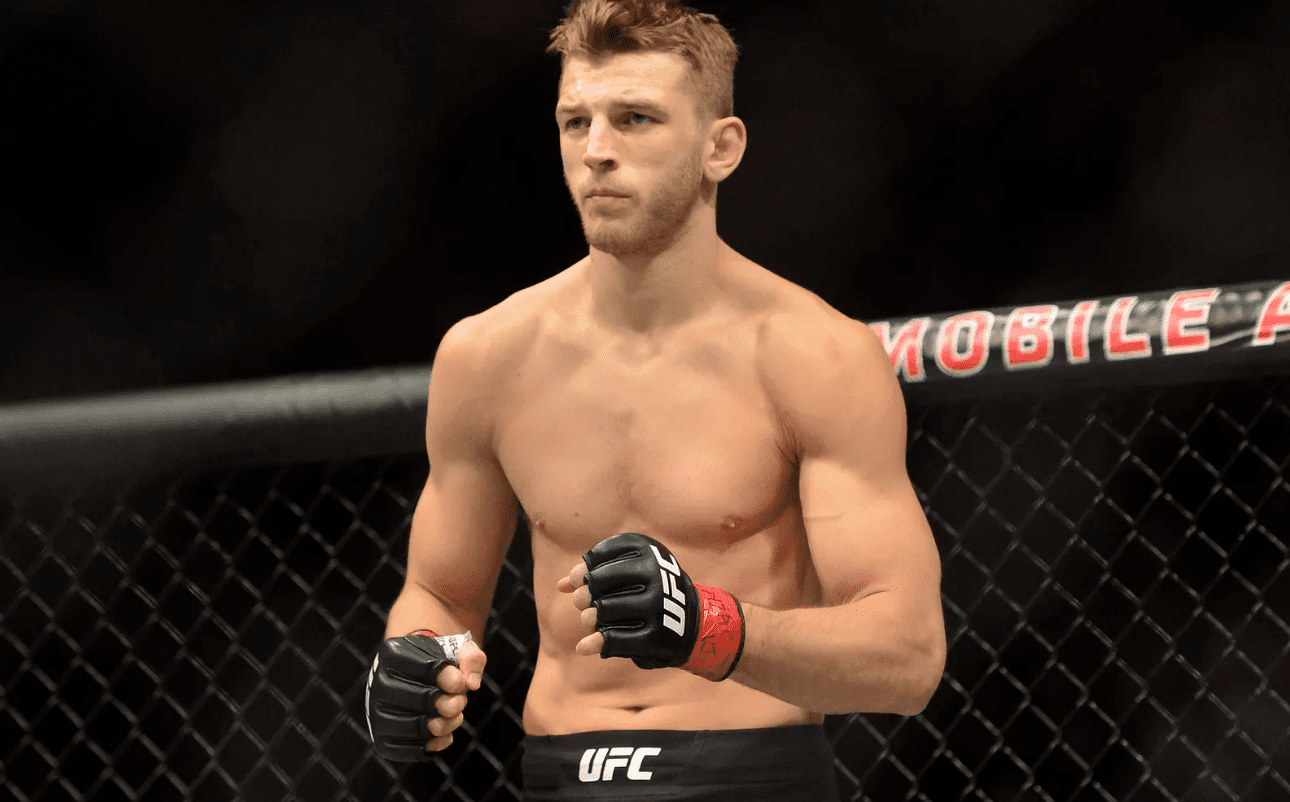 Former Bellator champion Michael Chandler's move to the UFC has come with much fanfare but the man he will face in the cage in Abu Dhabi in two weeks, Dan Hooker, is confident that he will spoil his entry in the upper echelon of the lightweight division.
Hooker, the sixth-ranked fighter at 155-pounds, comes into the January 23 fight on the back of a Fight of the Year contender against Dustin Poirier but is determined to return to winning ways — and he says it will come at the expense of both Chandler and the UFC's plans.
"The danger lies in getting to the top 5," Hooker said to SCMP MMA. "If you were to put him against anyone else who's come up in the UFC, like top 50, then a top 30, then a top 20, then a top 15-10… then his chances of losing skyrocket exponentially. So the quicker they can get him to a title, the quicker they could market and sell him. To me, you're gonna give me the new toy? I'm gonna break the new toy real quick.
"They invested a whole lot of money to get this guy out of his contract and get him over to the UFC and they're gonna throw him in with me who's like a bad stylistic matchup and I'm gonna break the toy in five minutes. It's like, yeah… I can't say I feel sorry for them."
Chandler, who has posted a 21-5 record in professional MMA, will come into the fight on the back of a first-round knockout finish of former UFC champ Benson Henderson in what was the last fight of his Bellator deal — and with just two losses on his record in the past five years (one of which came in a fight he suffered a foot injury in against Brent Primus) he has begun plotting a course to UFC title contention.
Hooker, though, plans on putting a spanner in the cog of those plans en route to his own UFC title shot. We find out in two weeks who was right.
Comments
comments