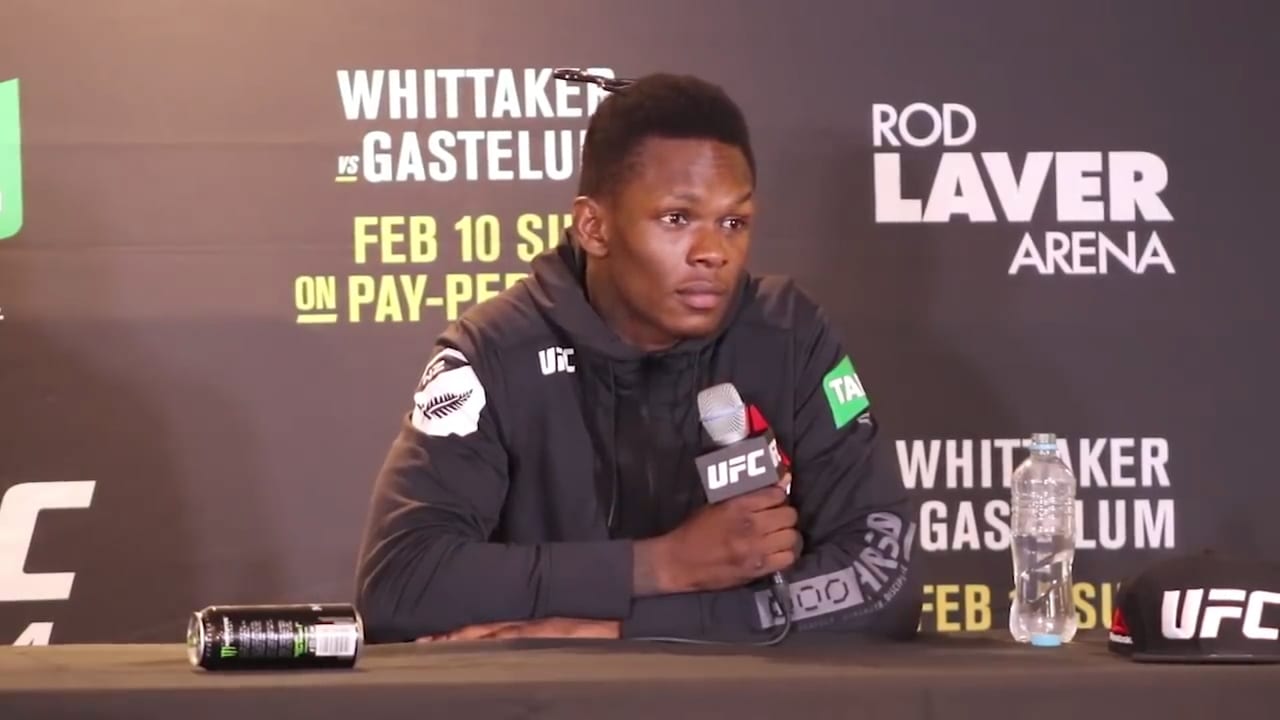 Israel Adesanya has been waiting a long time for revenge against former kickboxing rival Alex Pereira, and says that their headline clash in Madison Square Garden this weekend will look more like a horror movie than a mixed martial arts bout.
Adesanya, the longtime UFC middleweight king, owns two losses to Pereira from a rivalry which extends back to their kickboxing days — the second of which saw the Brazilian knock Adesanya unconscious with a clubbing strike. But the unbeaten 185-pound champion now says that he is focused on avenging those defeats in what will arguably be the highest profile bout of his career, and says that the fight will not be for the feint of heart.
"I want to make this a horror movie," Adesanya told TMZ of the forthcoming bout. "I want to be the first person he sees when he wakes up. I want to make sure I'm right in his line of sight, so he's looking at me."
Pereira, 35, is 6-1 in mixed martial arts and a perfect 3-0 in the UFC, and was most recently seen using his exemplary stand-up skills to finish Sean Strickland in the cage in July — but Adesanya says that he will present a far different challenge compared to their two prior bouts.
"Even though the way you defend is different, the way you attack is different. No disrespect to kickboxing, [but] I always felt my striking was better suited for MMA, for the glove size but also the freeness of attacking. I can clinch someone and trip them down; I can elbow, things like that. I know he's good at stuff like that.
"I've looked back at them and I've taken a few things away from them, but it is a different fight," Adesanya added of their prior fights. "I'm not the same guy, he's not the same guy either, but again: I've been doing this a lot longer and people forget. For me, I have reminded them; I always do when it's time. I remind people and show them how great I am. This is just another one of those times I have to do it."
We find on Saturday night if Adesanya's confidence is misguided or not inside the world's most famous fighting arena.
Comments
comments