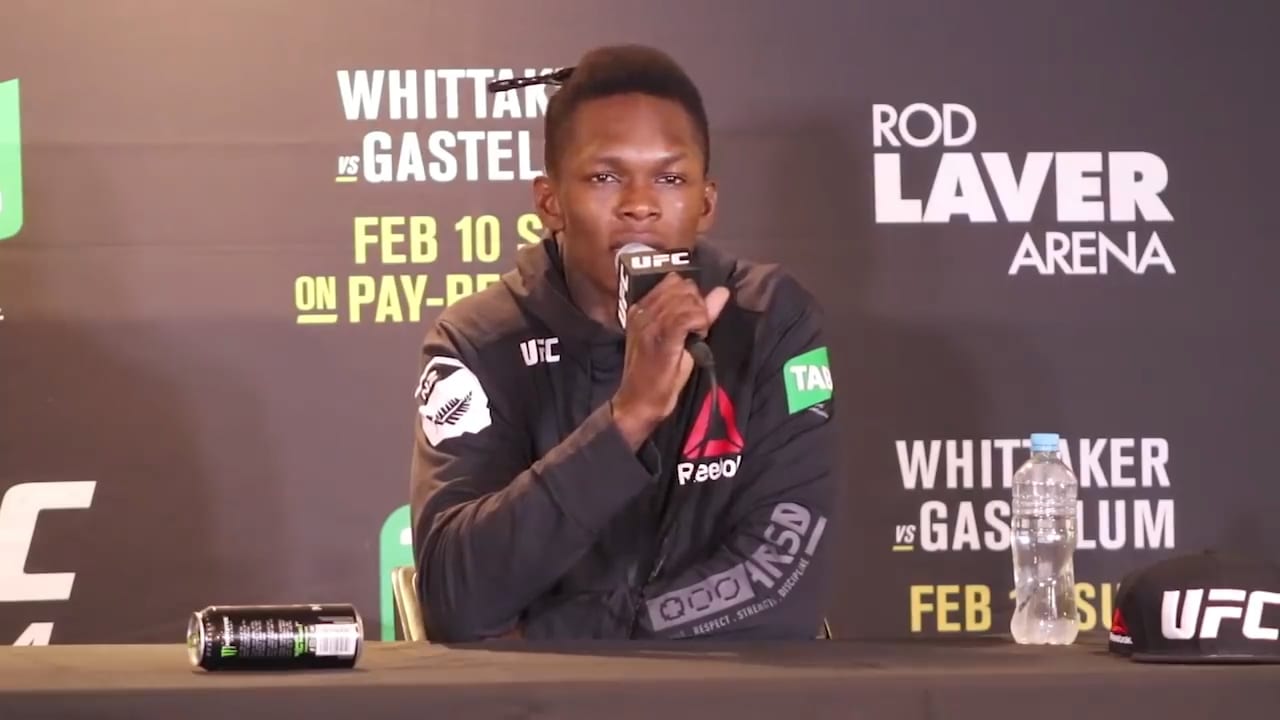 Israel Adesanya retained his world title tonight in Las Vegas, but in truth, it'll be a performance most would rather forget.
Adesanya defeated Yoel Romero via unanimous decision, with the three judges scoring the contest 48-47, 48-47 and 49-46.
Perhaps the best way to surmise the fight is with the incredible lack of strikes, with both men apparently nervous to get into a true firefight. In nearly all five rounds, there were no more than 20 blows thrown, and while Adesanya made notable damage to Romero's lead leg, there was no violence to be found.
After the fight, Adesanya simply informed Joe Rogan he did what he had to do to retain his world title, while Romero went on an impassioned rant that Adesanya hadn't fought like a champion, and fans had paid money to see a real contest.
That being said, Romero himself was guilty of having large swathes of no action, and realistically it'll be a bout both will look back on with disappointment.
Comments
comments