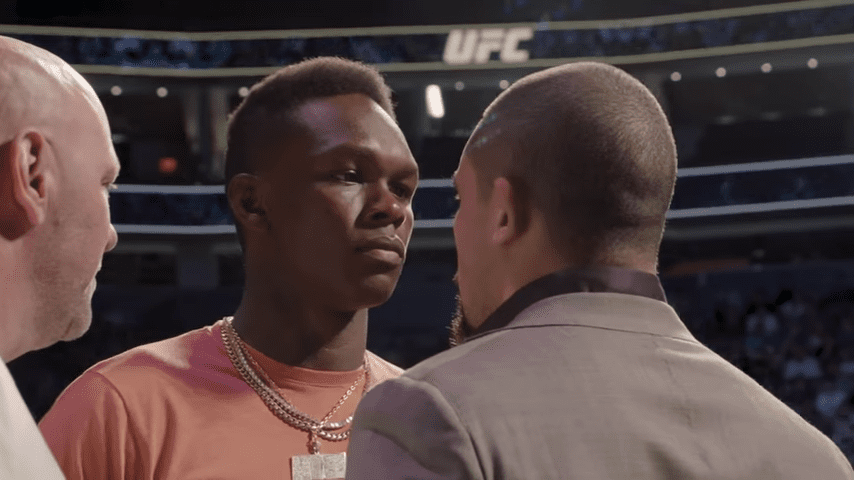 Israel Adesanya tends to see comments made about him by his rivals.
And, such has been the case with longtime foe Robert Whittaker.
Earlier today, Whittaker — who is set to meet Adesanya in a rematch later this year for the middleweight title — was asked his opinion on the champion's recent performance against Marvin Vettori at UFC 263. While Adesanya earned a clean sweep on the judges scorecards, it would seem Whittaker was left more optimistic than impressed once the final bell sounded.
"Watching that fight against Vettori, you can see he's not untouchable," Whittaker
said, speaking to the Daily Telegraph. "It reinforced the fact that he's very human. Very touchable. I actually thought his performance was average. Not average in the context of being bad. But he (Adesanya) never did anything more than what he had to do.
"He didn't do anything flashy. He didn't do anything more than necessary. Which is a good approach. But it certainly doesn't put you in the realm of the Gods … He's definitely not a God. He's a very good fighter, sure. But he's not as good as he thinks he is."
Shortly thereafter, Adesanya responded to the former champ, and kept things short and sweet, taking to his social media to write: "If I'm "not as good as I think I am" then what does that make you? … Happy Father's Day, son."
Comments
comments