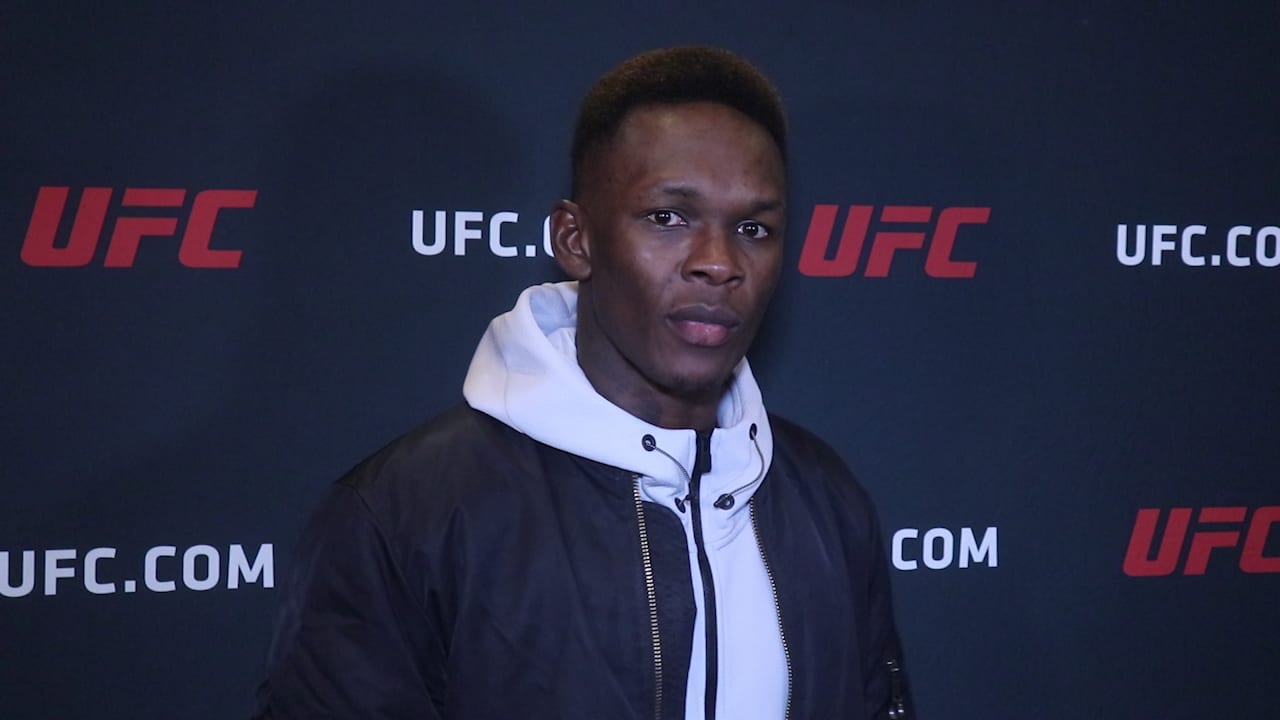 Israel Adesanya believes Paulo Costa will pull off the win against Marvin Vettori.
The middleweights are set to clash on October 23, with both Costa and Vettori looking for a way to remain at the top of the 185-pound division. As a man who has fought both in the cage, Adesanya is in a unique position to predict the contest, and during a video posted to his YouTube channel, the champion didn't take long to say who he felt was the likely victor.
"Costa [will win the fight]," Adesanya said. "Costa is just gonna do what he did to [Yoel] Romero type of shit because Vettori doesn't have the striking to deal with him."
Adesanya did go on to acknowledge Vettori's "hard head" might help him over the course of five rounds.
Comments
comments