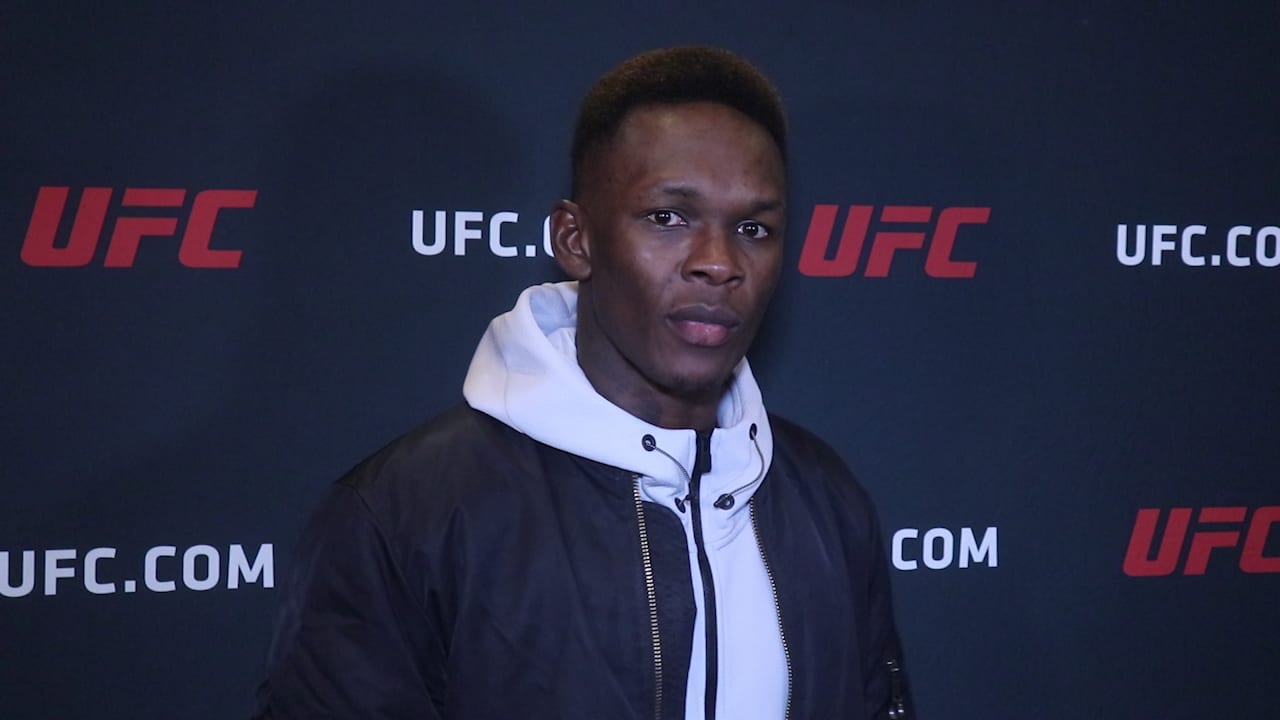 Israel Adesanya says it makes all the sense in the world to hold his much-anticipated title fight with Paulo Costa on his home turf of New Zealand.
At the moment, New Zealand is currently one of the few places on Planet Earth that can have audiences in attendance for live events, which means it could offer the UFC an interesting option as ticket revenue continues to elude the promotion.
In Adesanya's mind, that alone makes it the proper target for his match up with the Brazilian.
"That's a no brainer," Adesanya said, speaking to Newshub. "100 percent. Fuck yeah. I have to headline Spark Arena before my career is over, and to defend my title there against this inflated balloon animal, that'd be beautiful.
"It makes sense. If you want a crowd if you want things to go back to fans and have them enjoy the show and give them what they want live, there's no better place to do it than New Zealand. We have a lot of talent in this gym and down under, that we can bring over and have them quarantine for as long as possible while they're still training.
Comments
comments