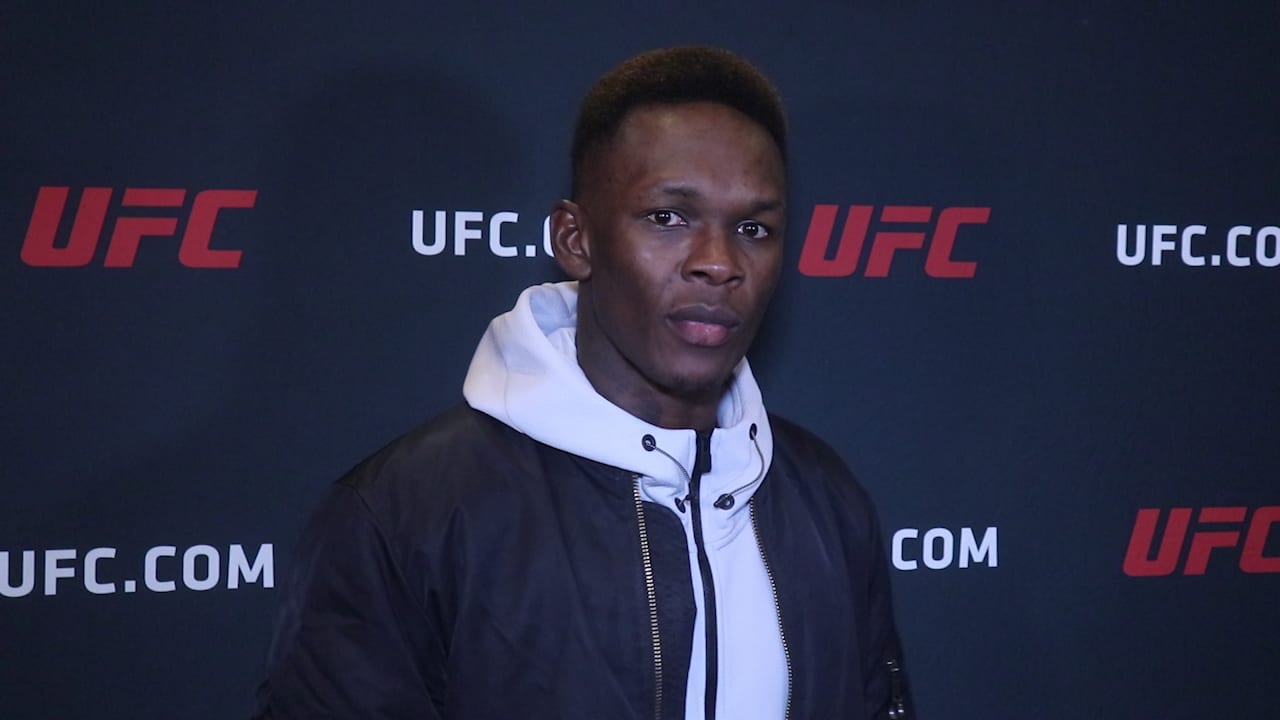 One of the main pre-fight talking points regarding Israel Adesanya and Paulo Costa's upcoming grudge match has been answered.
How? Well, it's been confirmed. UFC 253 takes place on September 26 in Abu Dhabi.
For weeks, fans and pundits have been wondering where exactly UFC 253 will be, with UFC president Dana White reluctant to confirm a location for the event between the UFC Apex in Las Vegas or the 'Fight Island' area of Yas Island, Abu Dhabi. While in the 'old world' prior to the coronavirus pandemic, whereabouts might not matter much for a fan's viewing experience, there's been one major difference as of late.
All the fights that take place in the UFC Apex take place in an Octagon which is 25ft in diameter — a significantly smaller area than the standard cage (30ft in diameter). While Dana White might deny there's any distinguishable difference, it hasn't stopped observers pondering the changes fighters will have to make for their gameplans with a smaller area to move.
With UFC 253 going abroad, it means Adesanya and Costa have the bigger cage to go to war.
That brings an end to an on-going conversation in which many were predicting an advantage for the challenger, with Adesanya's footwork and movement considered one of his strongest weapons. Not that Adesanya ever agreed.
"People say, 'oh, the small cage is better for it.' I'm like, no, look at what I did in a small cage the last time I fought in a small cage," Adesanya told Submission Radio. "I toyed with the guy for five rounds, and there was a beautiful display of technique, skill, footwork, grappling, everything. So, I don't know what people … I think it's just the casuals. The casuals are the one's that are like, fuck, it needs to be in Vegas so he can't run. Like, bitch, I'll dance circles around him and stick him at the same time till he bleeds to death."
The news of UFC 253's location has broader implications.
White has repeatedly said the promotion's return to Abu Dhabi would likely see a stretch of 5 weeks or so, and the company will be headed to Abu Dhabi for a stretch that lasts until Khabib Nurmagomedov vs. Justin Gaethje.
Comments
comments