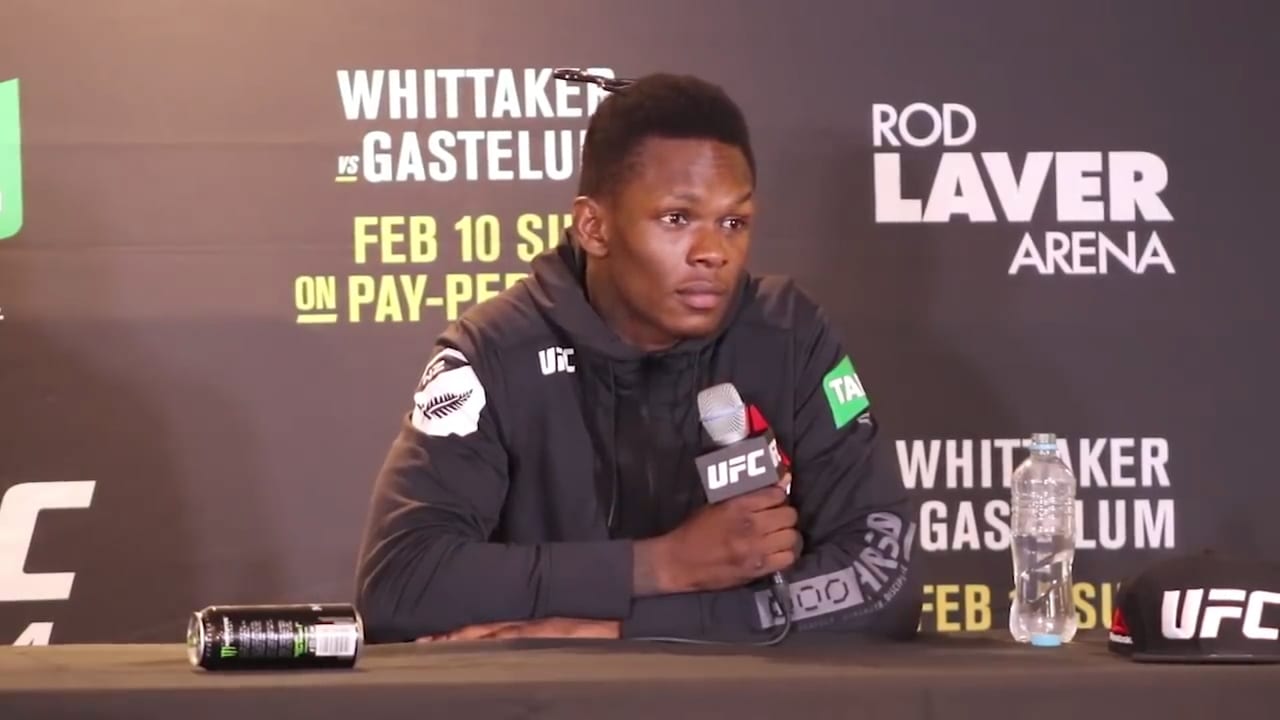 Israel Adesanya believes Conor McGregor is showing all the signs of a stellar comeback.
The UFC middleweight champion has been doing something of a victory media tour across in the States after taking the world title from Robert Whittaker in a stunning performance at UFC 243. As one of the fastest rising stars in the sport at present, the confident Adesanya has often seen his own success compared to that of the Irishman's, and during an interview on Ebro in the Morning, the new champion was asked if he believed McGregor had any gas in the tank left.
Adesanya responded with a resounding yes.
"Yeah, a hundred percent I think so," Adesanysa said. "You see, because we're with the same management team, we talk a little bit. But I can see right now that the way he's approaching the game again, it reminds me of what he came into the game as. Now he's remotivated, reinvigorated and I'm looking forward to seeing what he does next."
It's not the first time there has been positivity between the two.
Ahead of Adesanya's contest with Whittaker, McGregor posted encouragement on his own social media towards the New Zealander, wishing him well in the bout on enemy soil.
McGregor recently announced he'd be returning to the Octagon on January 18, with the opponent as yet unnamed.
Comments
comments