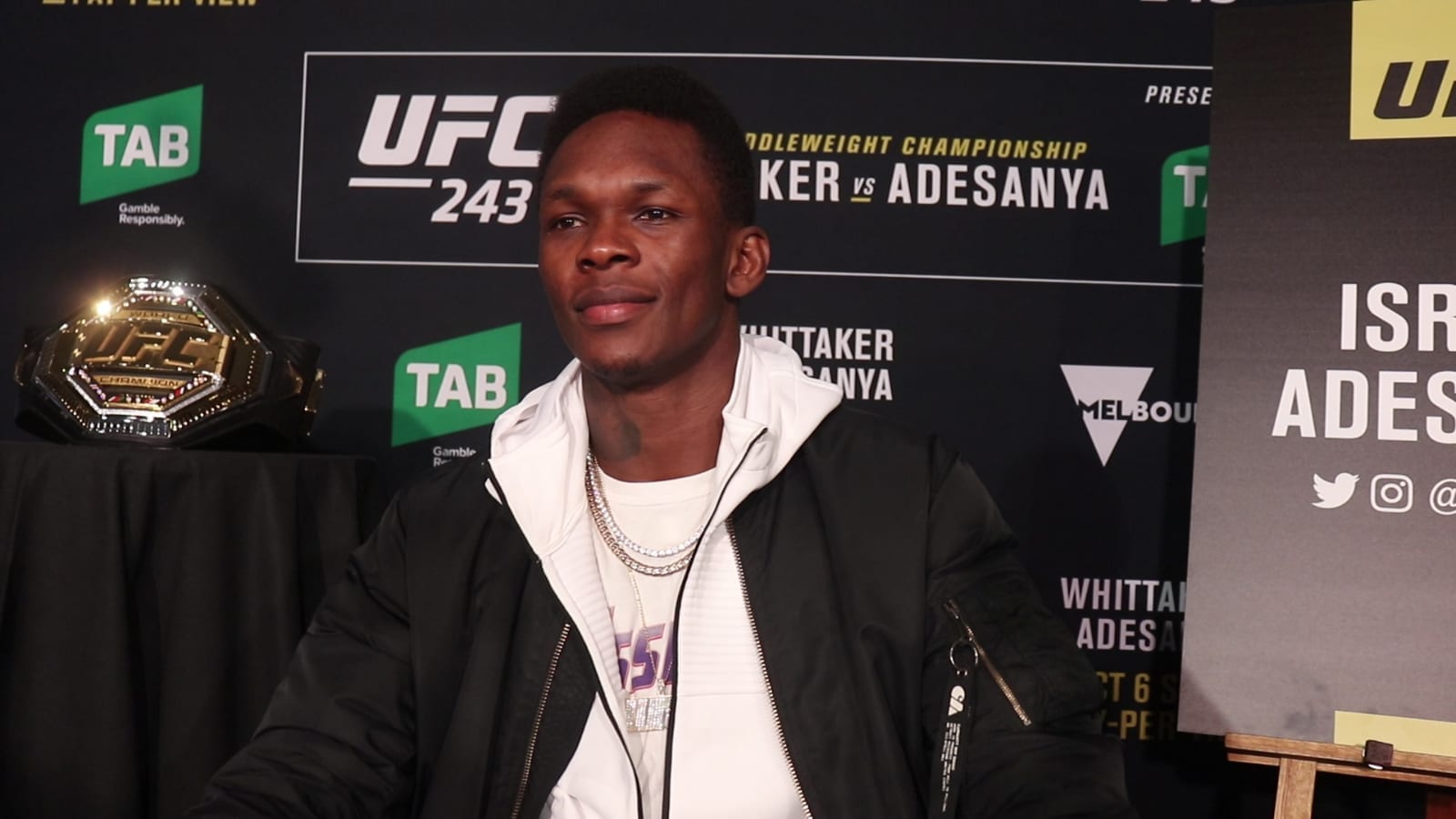 Israel Adesanya says he believes Jan Blachowicz is a solid competitor, but not one he's overly fearful of ahead of his move to 205-pounds.
Adesanya, the current middleweight champion, is moving up in weight to go for a second UFC world title at UFC 259 but maintains he won't be adding any extra size or muscle to aid him in the fight.
"There's not much that's changed," Adesanya said, speaking to Combat TV. "We're not training for a weight class, we're training for an opponent and a certain style of fighting. That's pretty much what we're focusing on, so that's the same shit as every other time.
"I've had harder fights to be honest, even at middleweight," he continued. "On the threat meter, out of ten, he's a solid competitor so maybe a seven. 7.5?. An honest score, I'd give him that, there's certain things I'm worried about but just another guy, just another day."
–
Comments
comments