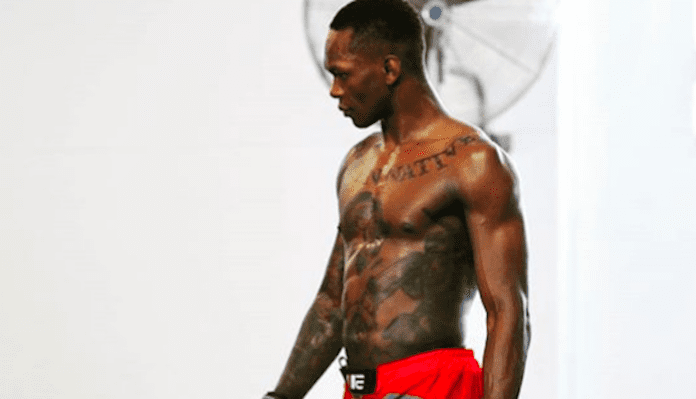 As Anderson Silva vs. Israel Adesanya came to fruition, it was the concept of new school vs. old school that sold the bout.
And when the fight took place, it felt like just that. Silva rolled back the clock to show that, while he might not be in his prime, he still has something to offer the UFC middleweight division at 43-years old.
Adesanya and Silva went back and forth with a hugely technical fight complete with various taunts, struts and all round general fun before Adesanya was given the decision with 30-27, 30-27 and 29-28 on the cards.
But while the fight will be remembered for Adesanya's win, it will be the fun struts and back and forth's that will go down in history.
Anything you can do, I can do. #UFC234 pic.twitter.com/GLBAPF4uG5

— UFC (@ufc) February 10, 2019
"You're the best. Thank you for everything." #UFC234 pic.twitter.com/OU5Bz3huA9

— UFC (@ufc) February 10, 2019
What a moment.

What a night. #UFC234 pic.twitter.com/gZdsKysmF6

— UFC (@ufc) February 10, 2019
–
Comments
comments