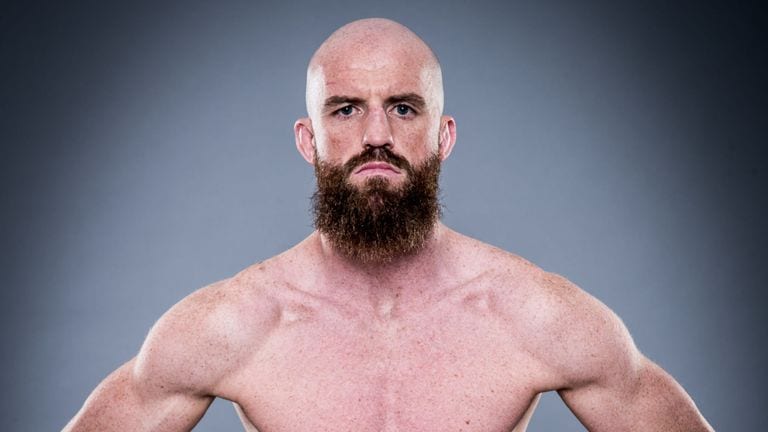 SBG Ireland's Peter Queally has been forced to pull out of the forthcoming Bellator Dublin card on February 22, per a press release issued by the organisation on Thursday.
'The Showstopper', one of the most popular mixed martial arts fighters in Ireland, had been scheduled to fight former Bellator world champion Brent Primus on the card but owing to an undisclosed injury, his place on the card will be taken by Chris Bungard.
The injury is a blow to the card, given Queally's status as one of the top draws in the country. His two previous fights in the Bellator cage, against Myles Price and Ryan Scope, were characterised by his walks to the cage accompanied by The Cranberries' song 'Zombie' and the subsequent crowd participation in the entrance which led to spine-tingling videos of the walkout going viral online.
Bungard is 2-1 in the Bellator cage and holds wins against Terry Brazier and Benjamin Brander against a sole loss to Charlie Leary. Primus, meanwhile, is 9-1 in his career (7-1 Bellator) and is a former Bellator lightweight champion after defeating Michael Chandler for the belt in 2017. He lost the strap to Chandler in a rematch in December 2018.
Comments
comments