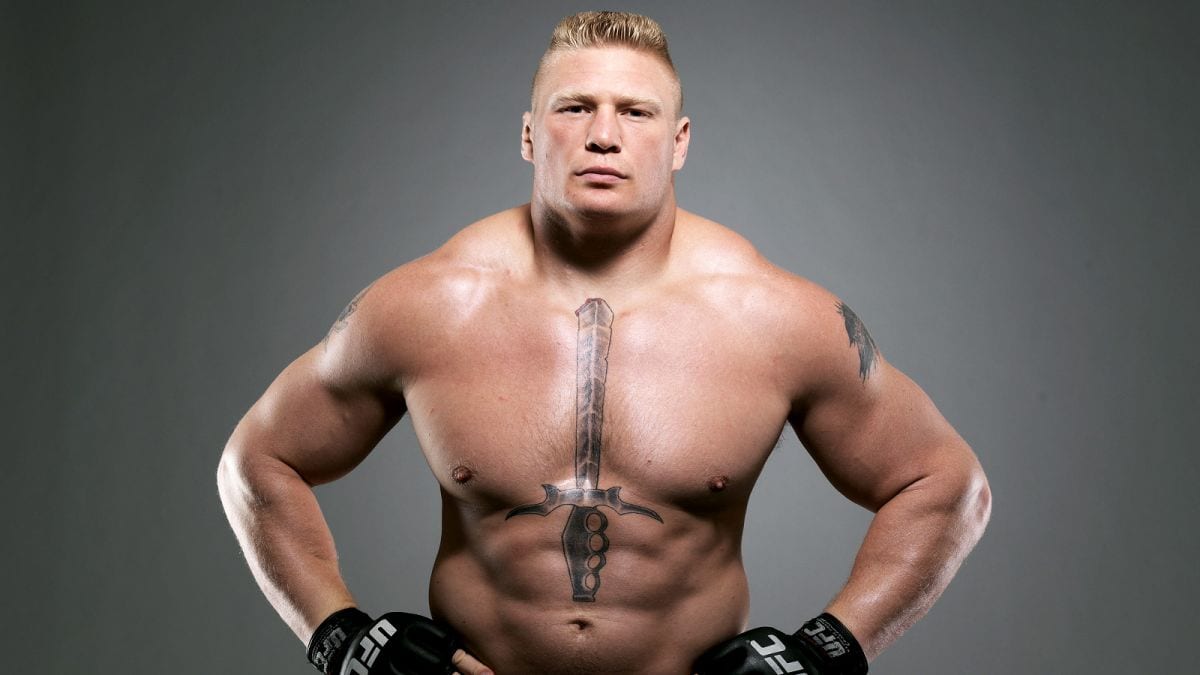 Brock Lesnar has, so far at least, kept his lips sealed when it comes to his future. 
The former UFC and WWE heavyweight champion has not competed in professional wrestling since March. His contract with the WWE has also reportedly expired, potentially making the 43-year-old eligible for another comeback to mixed martial arts.
With his age, though, the clock is very much ticking if there is to be any truth to the those rumours — but Bellator's Scott Coker says that he is going to give it a shot regardless.
"Listen, you know, the situation with Brock Lesnar is I don't even know if he's a free agent," Coker told the media last weekend. "I don't even know if he really wants to fight. I don't know what his situation is.
"But I reached out and talked to them and said, 'Hey, if Brock wants to fight Fedor, we have the guy.' It could be the fight that never happened, right?
View this post on Instagram
"So we'll see what happens and we'll see if it's something he's really serious about. But only Brock knows," Coker said.
"But if he was available, I'm sure we could make a deal. I mean, I'd go right to our CEO Bob Bakish and I would talk to him about it and say, 'This is a great opportunity. I would bring Stephen Espinoza and David Nevens in the mix because it would probably be a big commitment. But that's a fight that would be a big piece of business as well."
Lesnar hasn't competed in mixed martial arts since a controversial 2016 bout with Mark Hunt, after which Lesnar failed a drug test. The UFC had attempted in the past to book a Brock Lesnar vs. Fedor Emelianenko bout but were continually knocked back in negotiation — but is the landscape different enough now to the point that Coker may make a deal?
Time will tell on that one.
Comments
comments