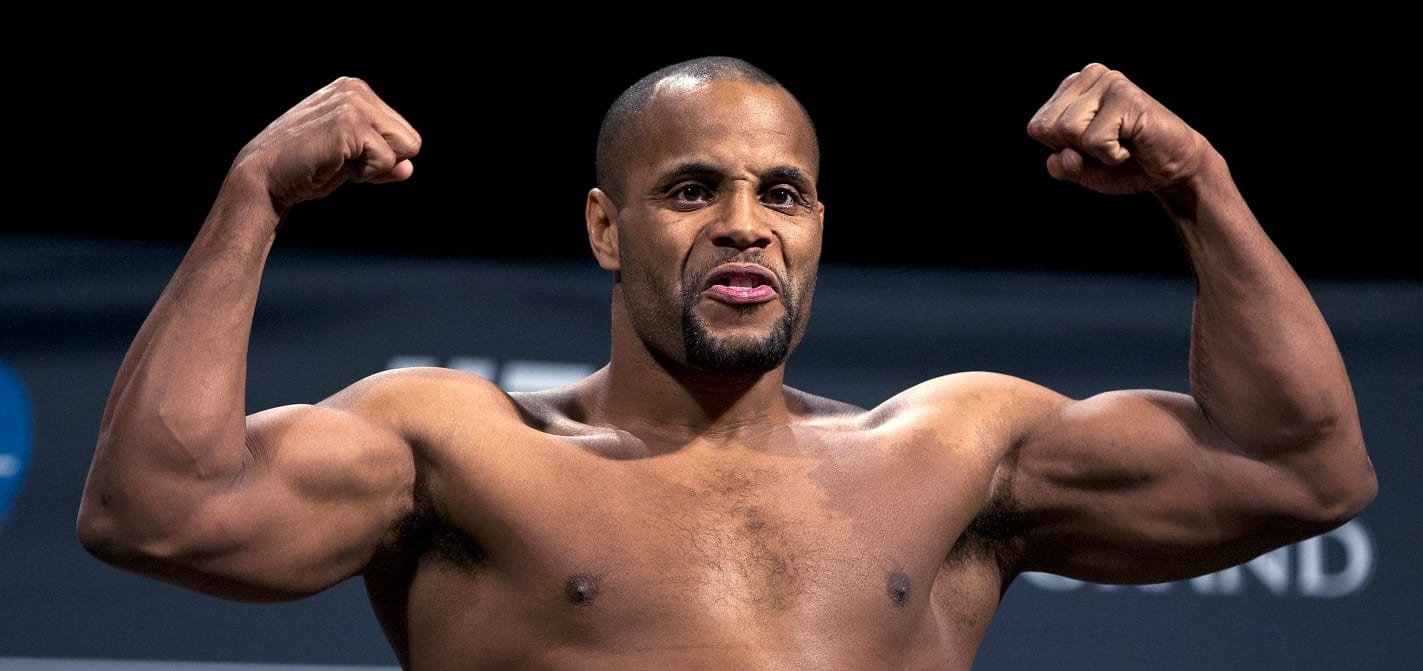 This weekend Daniel Cormier will attempt to become just the second fighter in UFC history to hold titles in two weight classes simultaneously when the UFC's light heavyweight champion takes on heavyweight kingpin Stipe Miocic in the main event of UFC 226 in Las Vegas. 
Cormier is undefeated at heavyweight (and undefeated against anyone not named Jon Jones) but Sonnen says that AKA fighter will most likely enter an early retirement if he fails in his quest this weekend.
"I'm not sure we see Daniel Cormier fight again," Sonnen said on his Beyond The Fight podcast. "Interesting plot twist I just threw in there, isn't it?"
"So, he's moved up to heavyweight. Let's say he succeeds and he wins, he would then be the heavyweight champion. I suspect that he would relinquish 205 pounds. So, if he wins and he's the heavyweight champion, I think that he would stick around and get that other fight in that he's been talking about he wants, whoever that would be against."
Cormier has insisted that he will step away from the sport by the time he turns 40, which is next March, but has insisted he would like to face both Brock Lesnar and Jon Jones in two bouts before that date.
Sonnen, though, is unconvinced.
"(There are) not a lot of compelling fights for him at 205 pounds," Sonnen continued. "That could change overnight with the insertion of Jon Jones, but I don't think Jon's gonna be back until next summer. That's a year away."
"To get to 205 pounds, you had to live a lifestyle with that goal in mind, and you gotta take your eye off the ball for seven months and go up to heavyweight, I don't know about returning to 205. And I don't know what the motivation would be."
Comments
comments