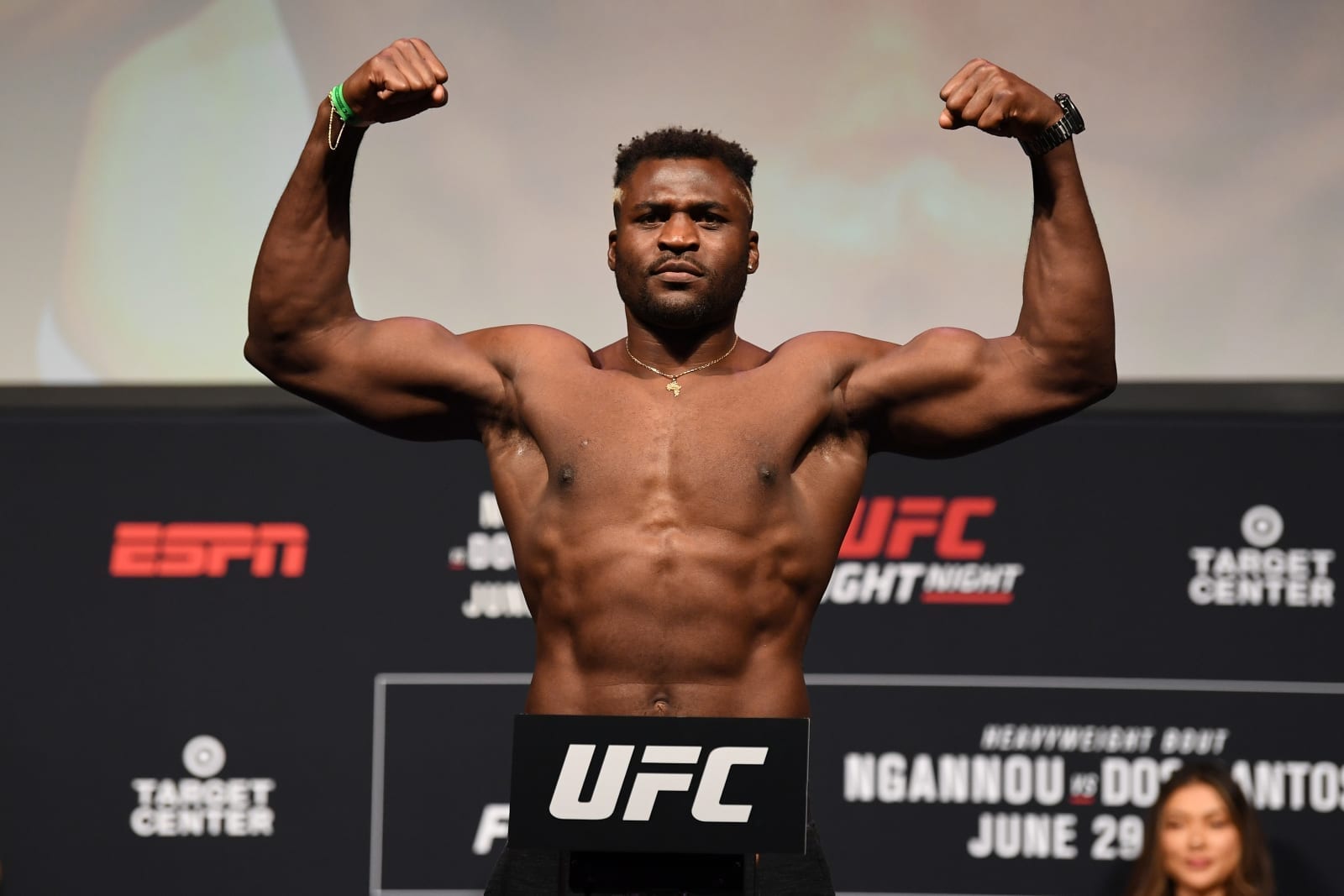 Earlier this year, Francis Ngannou became the first UFC champion since BJ Penn in 2004 to walk away from the organisation — but despite missing out on sizeable payday in what would have likely been a title defence against the returning Jon Jones, the Cameroonian slugger can sleep easy at night knowing he made the right call.
"I'm happy I got what I wanted," Ngannou told MMA Junkie of his decision to seek his release from the UFC after the expiration of his contract. "Hopefully, they [Jones & Gane] get what they want. Hopefully, he'll end up at peace with whatever he has that changed his mind, but I'm good, man. I don't have the time to spend on drama. I just have a beautiful future ahead of me and I'm going to be focused on that and be grateful for what life has offered me."
Ngannou will be a very interested spectator in this weekend's vacant title tilt between his former foe Gane and Jones, who is making his heavyweight debut after a three-year hiatus from the sport since he relinquished the promotion's light heavyweight title in 2020.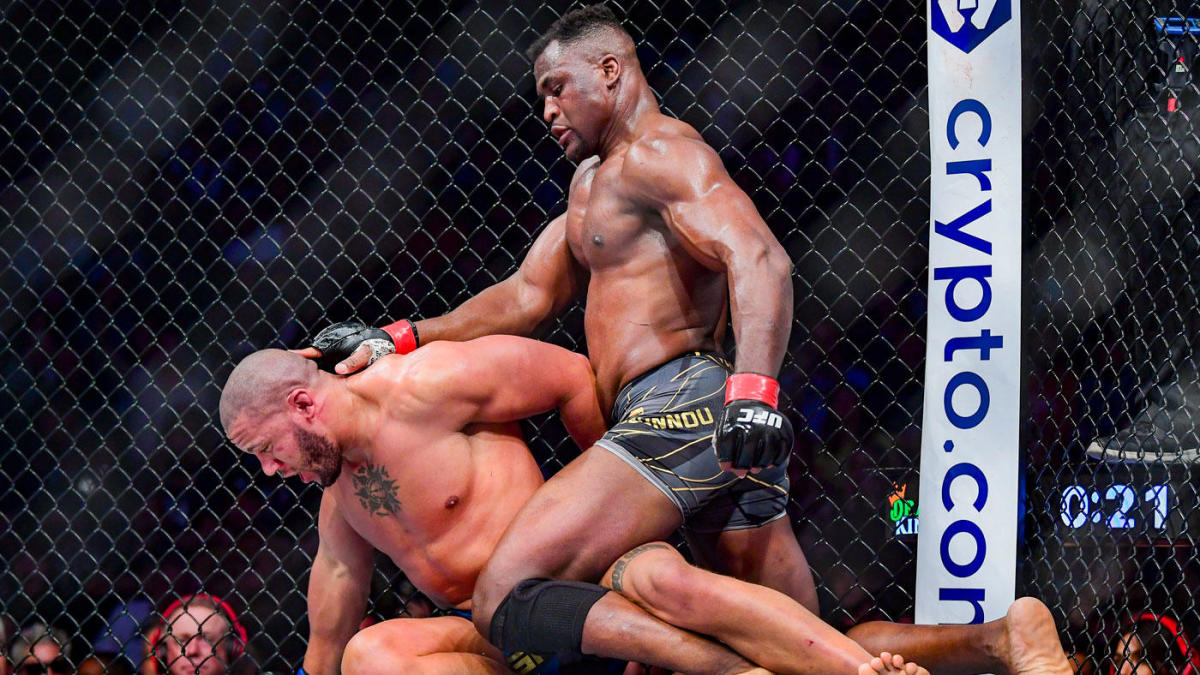 As for how he expects that fight to transpire, Ngannou says that the result of the fight will very much depend on how Jones has adapted to fighting bigger men without some of the natural advantages he enjoyed at 205-pounds.
"This fight can go either way," Ngannou explained. "Ciryl Gane is a very tough opponent, a very tough one for Jon Jones. We all know Jon is a very special fighter. So, it depends, what Jon are we talking about? It depends on the Jon Jones that's going to show up that night.
"I think if Jon Jones shows up, it's going to be a rough night for Ciryl. Once again, Jon Jones, you don't really know what's happening with Jon Jones. We will wait and see. If he shows up, I think it's going to be an amazing fight."
Comments
comments