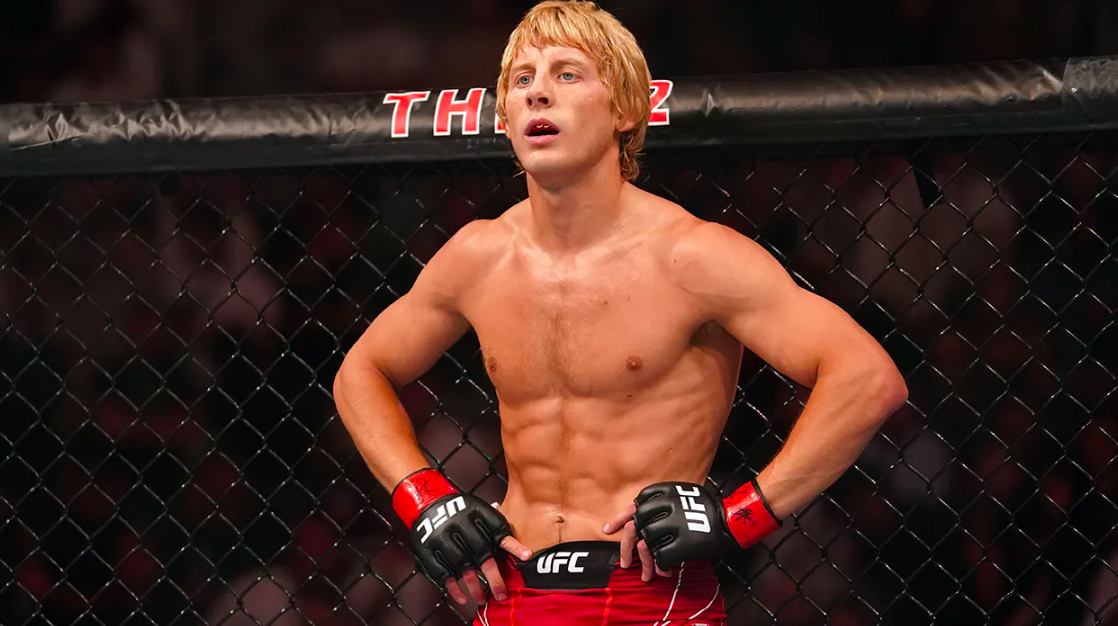 It might be some time before we see Paddy Pimblett in the cage again.
The Liverpool lightweight, who was last seen winning a close (and disputed) decision against Jared Gordon in December, injured his ankle early into that bout and now, more than three months later, has yet to have corrective surgery. Pimblett told MMA Junkie that he will go under the knife in early March, which he said means that rumours of a potential fight with Drew Dober in May are off the mark.
Instead, he says a return in late 2023 is more realistic.
"I haven't had surgery yet," said Pimblett. "I couldn't get booked in to the surgery until after I got back from here, so as soon as I get home, I land on March 6 and get surgery on the 7th. I'll be in a boot for a few weeks, but then I'm just looking forward to the back end of the year, and I'll be able to fight, I think, back fighting at the end of the year.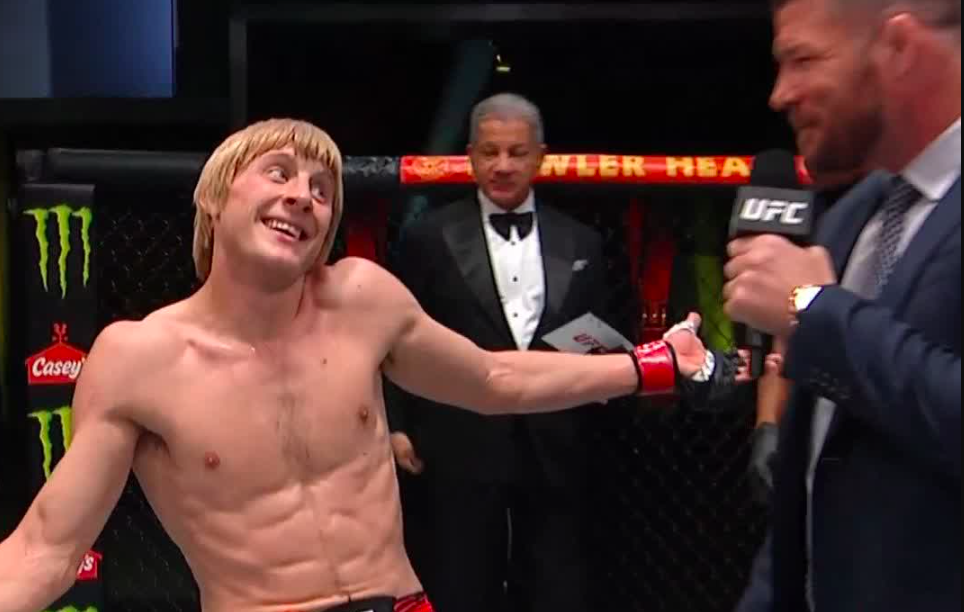 "I think it was a little bit of wear and tear on it already. When they looked at it properly they said on the scan there was a bit of cartilage floating about that they need to take out, and I need a ligament reconstruction. So it's going to be like keyhole surgery. I've got to have a boot for four weeks, that's what I know."
And as for Dober, Pimblett suggest that he is game to fight the American lightweight contender — but just not right now.
"It's going around Drew Dober said yeah to fight me on May 6," he said. "I'm getting surgery on the 7th of March. I'm not going to be able to spar until after that fight. So you see some mad stuff on the internet, but you get on with it.
"It's too far away to say, 'I'll fight him or I'll fight him because people are going to fight each other and win and lose in the amount of time it takes me to come back. I don't know who I'm going to go fight."
Comments
comments