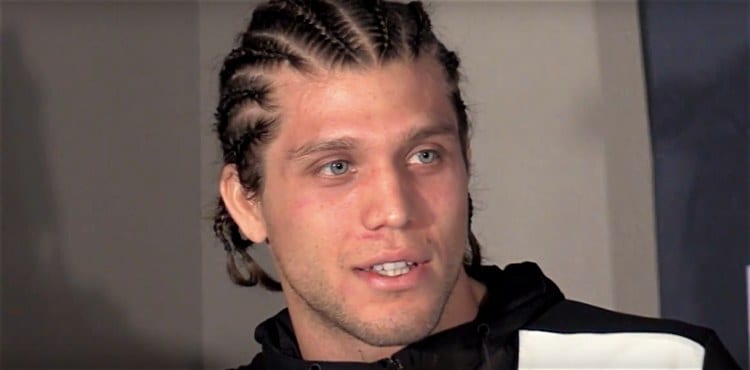 In something which has because an all-to0-common feeling for fight fans, the high profile UFC featherweight championship bout between Max Holloway and challenger Brian Ortega was nixed just days out.
The decision was made, correctly, after Holloway's coaches and UFC officials allegedly suspected concussion-like symptoms in the Hawaiian delaying indefinitely one of the most anticipated title bouts of 2018. The UFC sounded Ortega out as to his interest in taking a short-notice bout on the card but as he wrote on social media, Ortega didn't give the offer much thought.
"I'm a Businessman, a company man, but I'm no yes man," T-City wrote on Instagram.
"Watching the fights last night knowing I could have been performing for all of you truly took a toll on me. I stand by my decision.
"Thank you to all of you who showed up to support and respected my decision. For those of you who don't agree with me I completely understand and promise to give you guys the show of your life when I fight for the title."
It was rumoured that hard-hitting featherweight Jeremy Stephens, who is set to face José Aldo on July 28, was being lined up as a potential opponent for Ortega but the challenger certainly appears willing to await news on Holloway before committing to moving to another opponent — and who can blame him?
–
Comments
comments