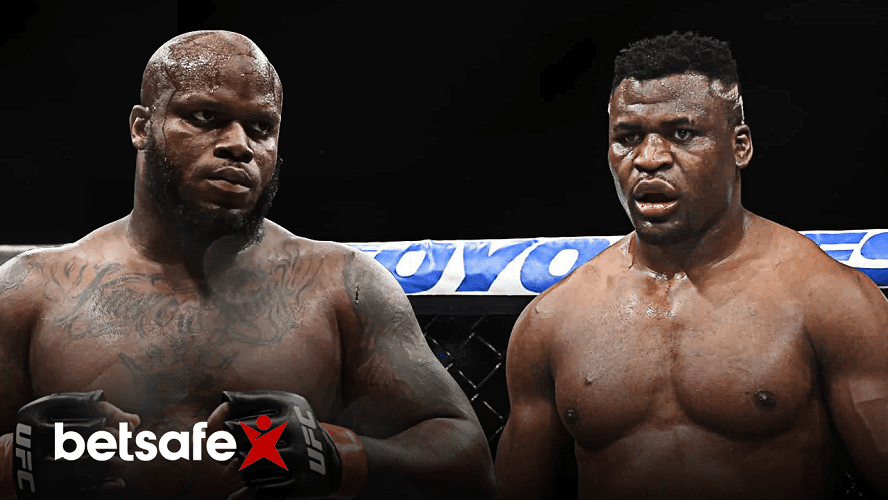 A lot of forecasters didn't predict that last Saturday's UFC 226 co-main event between Francis Ngannou and Derrick Lewis wouldn't go past the first round, let alone go the distance but an unusually gun-shy Ngannou was hesitant to pull the trigger, making the entire fight essentially a staring contest for the majority of the 15 minutes.
Lewis was granted the judge's decision, consigning Ngannou to his second successive defeat after his failed bid for the heavyweight title against then-champ Stipe Miocic in January and the Cameroonian says that particular fight weighed heavily on his mind while in the cage with Lewis.
"I am not proud of my last performance," Ngannou wrote on Instagram.
"I have carried my fear from the last fight to this one. I completely understand the frustration and anger that it has caused to my fans, coaches, teammates, family and friends and I am truly sorry for that. I won't let everyone down again. All I can do now is prove myself and make you proud again."
It is unclear as to exactly what Ngannou's next move will be but his status as the heavyweight division's 'next big thing' has taken a significant, perhaps irreparable hit.
–
Comments
comments