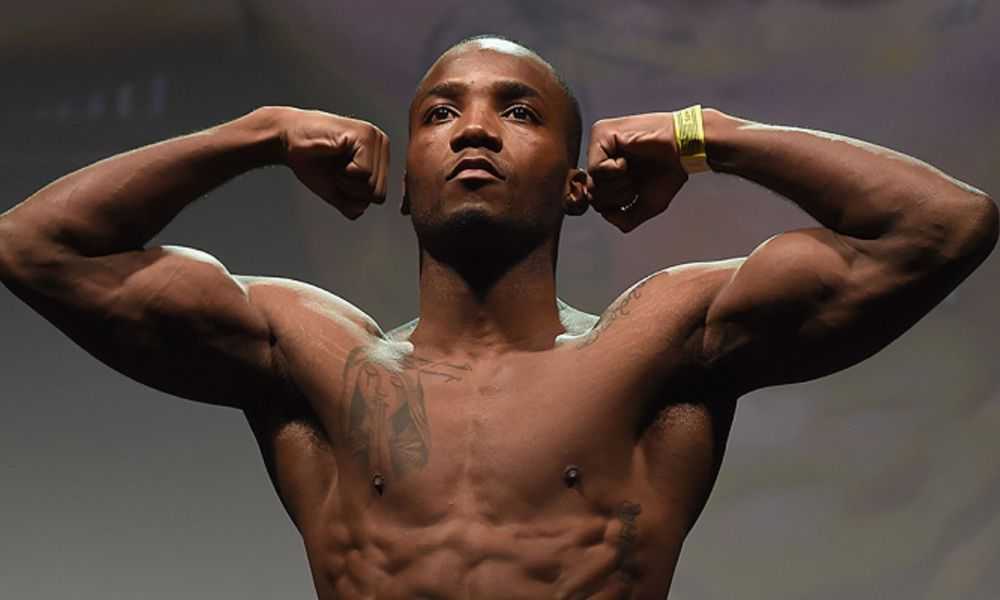 Jorge Masvidal's status as one of the welterweight division's top players is a point of contention for Leon 'Rocky' Edwards.
The English fighter has won eight straight in the UFC's 170-pound division, most recently a one-sided decision against former lightweight champion Rafael Dos Anjos, and and has risen to fourth position in the latest official UFC rankings. Still, though, the Birmingham native finds himself ceding ground in rankings and title-talk to Masvidal, the fighter coming off the back of consecutive, sensational knockouts against Darren Till and Ben Askren.
Their rivalry, borne mostly from the 'threepiece and a soda' confrontation backstage in London in March has propelled Masvidal into superstardom, while Edwards waits in the wings.
Nonetheless, 'Rocky' says that he will eventually settle the score with his rival.
"For me my number one fight is against Kamaru Usman for the world title," Edwards said to The Standard.
"But if that isn't available right away, Jorge is my second option. For me it is only those two fights that make sense. I haven't had the chance to speak to them yet [the UFC] but next week we will start attacking it and see what's next. I know [UFC president] Dana White has come out and said he likes the fight with me and Jorge so we will see what happens."
"He [Masvidal] keeps making excuses, he's been doing it since what happened in London," Edwards elaborated. "Ever since then I have been pushing for a fight with him. He keeps making excuses to this day, he's been running.
"But I feel he will soon have no other option but to face me and we will settle the score. I'll cave his head in."
Comments
comments