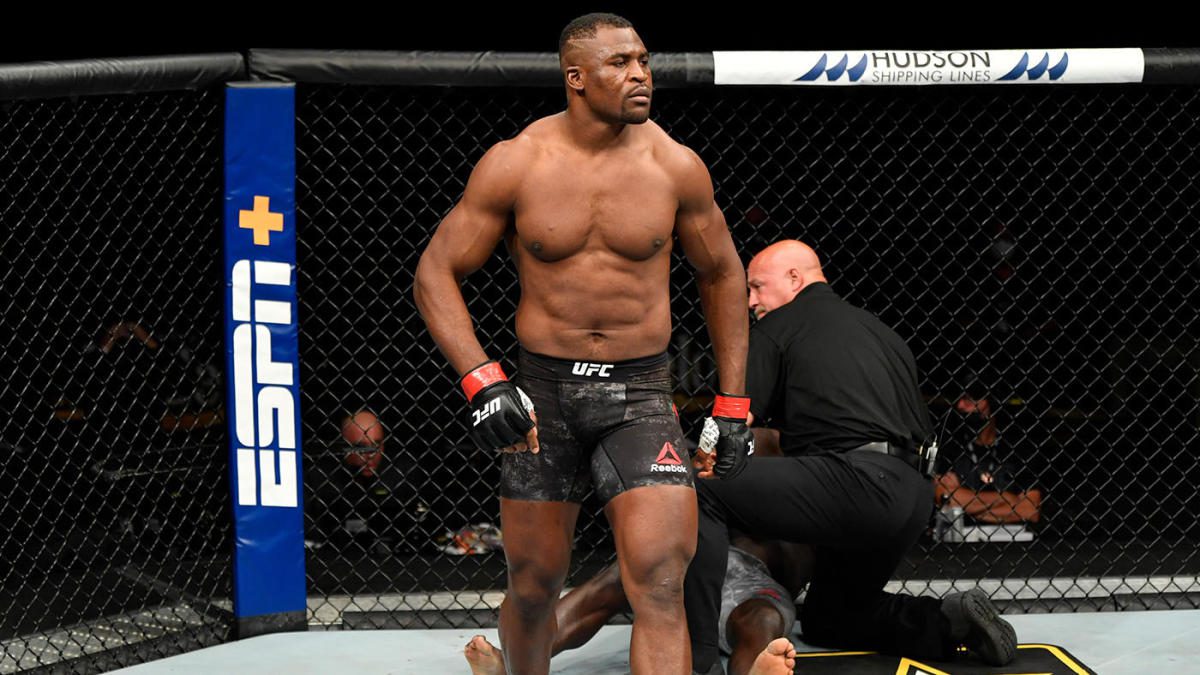 There's little denying that Francis Ngannou is the biggest (no pun intended) heavyweight attraction that the UFC has seen in some time — but the two parties haven't been seeing eye-to-eye very much lately.
Ngannou, who defends his crown against France's Ciryl Gane next month, famously had problems with the UFC last summer when they wanted him to defend his title in August but, long story short, his reticence (which was down to a trip home to his native Cameroon) led to the UFC introducing an interim title just months after Ngannou won the real deal from Stipe Miocic.
This also fed into a pay dispute between Ngannou and the UFC and with a new contract not yet signed, Dana White has appears happy to pay hardball.
"These things happen. Sometimes you don't always come to terms with people," said White in his extended interview with ESPN. "When you're a fighter, you have to be careful who represents you. I don't think he's had the best representation.
Look, "if you want to be with us, we'd love to have you," he continued. "If you don't want to be with us, no problem. It's all good. I think his contract, and this is off the top of my head, if he wins he still has time with us after this fight. He'd probably have one more fight."
Ngannou's dispute mirrors a similar one from Jon Jones ahead of his proposed move to heavyweight, which the former 205-pound champ now says will come some time between April and July of next year. The speculation for the past 18 months or so has largely been about Jones fighting Ngannou, but with the champ's contract set to expire soon it remains to be seen if he will even be on the books to make what would be one of the most anticipated heavyweight fights in history a reality.
Comments
comments