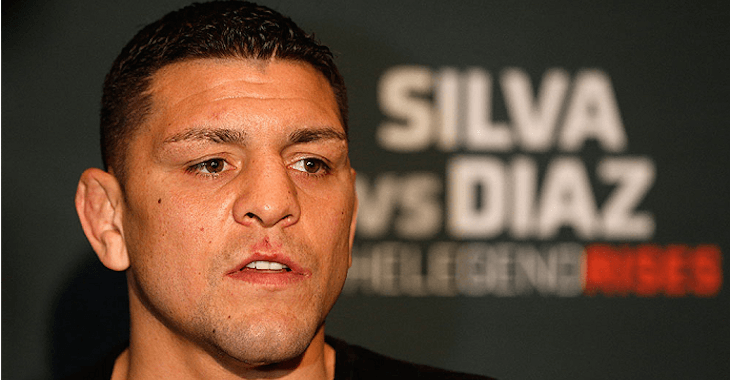 Jorge Masvidal wants to get back to action before long after his world title defeat against Kamaru Usman last weekend, and says that Nick Diaz might be the ideal opponent. 
Masvidal defeated the younger Diaz brother, Nate, in November 2019 to claim the UFC's hastily-created 'BMF' title but says he would also welcome the challenge of Nick Diaz — who Dana White confirmed last weekend is poised to make a return to the cage this year after a more than six-year hiatus.
"Definitely, Nick is a stud," said Masvidal to ESPN when asked about the possibility of fighting the Stockton native.
"If Nick wants to throw down I'm more than willing to throw down. Like I said, I'm going to do it on my time, I'm not taking short-notice fights, no matter who it is.
View this post on Instagram
"I'm not going to do that right now. But, if Nick does want to fight towards the end of this year, what can I say, I'm here. You want to do right for your little brother? Let's go. I heard a lot of interviews that he wasn't too keen on what I did to his little brother. Neither would I.
"I feel for Nick in that situation. I know what I'd want to do if somebody did that to my little brother. So, let's go."
Nick Diaz and Masvidal were scheduled to fight one another in 2019 but those plans fell apart, with Masivdal taking on England's Darren Till instead — a fight which kicked off Masvidal's run towards title contention.
Comments
comments